LBC Optics in New Berlin, Wisconsin
Leading edge lens crafting. Locally owned & operated.
Every pair of eyeglasses from Wisconsin Vision comes with individualized ZEISS optical lenses, hand-finished in our state-of-the-art lens lab.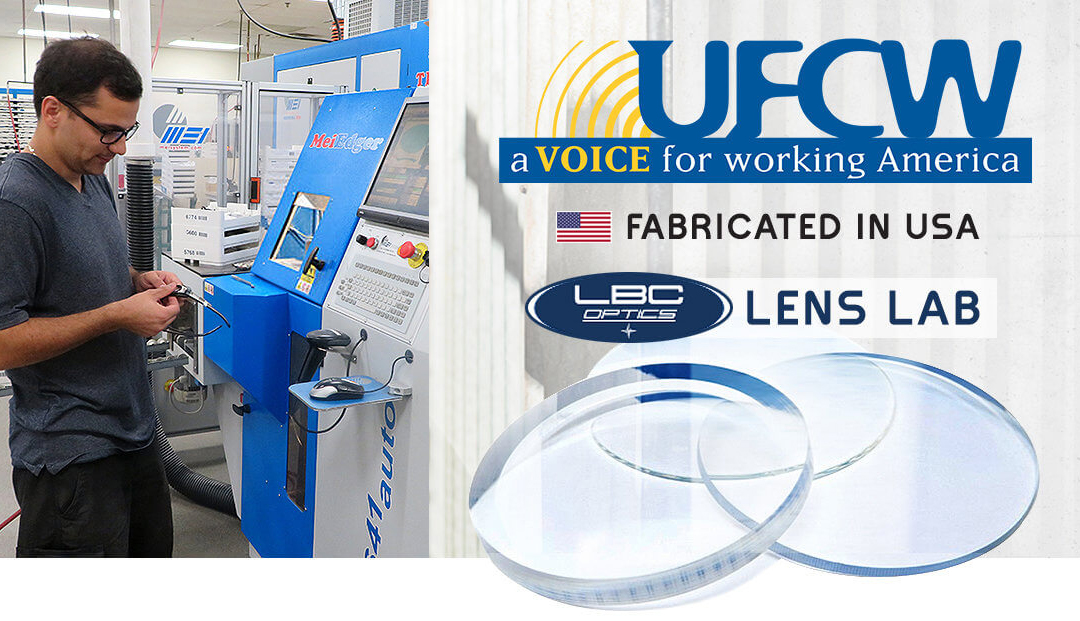 Innovative optical technology
The newest technology in our lab, the Schneider Modulo XT, is the best digital lens generator for freeform progressives.
It's 20% more accurate and 30% faster than earlier equipment, and delivers unmatched quality for all curves and materials.
How individualized lenses are made
After your visit, we send your unique visual profile to the Wisconsin Vision lens lab.
1.

Prescription

2.

Frame Choice

3.

Lens Material

4.

Lens Treatments
Lens blanks: Your lenses start out resembling a hockey puck with one flat side and one curved side. A technician chooses lens blanks with the right curvature for your prescription.
Marking & grinding: Lens blanks are marked with the optical center (which goes in front of your pupil). Each blank is blocked (mounted), and lens material is ground down to the right shape.
Digital surfacing: Lens surfaces are polished until they're within .001 of a diopter of your prescription.
Edging & coating: An edge grinder adds a bevel so lenses fit securely into the frame. Lenses are dipped in specialized coatings (such as anti-glare, scratch resistant, tint, and many others).
Did you know?
LBC Optics is the first lens lab in North America (and one of the first in the world!) to use the Schneider CCB Modulo, an alloy-free blocking system for intelligent and eco-friendly lens manufacture.