Vision Insurance

or No Insurance

Wisconsin Vision has the best value in eye care, with or without vision insurance. We'll even check your benefits for you, so you know what's covered.

Plans We Take

Free Benefits check (all stores)
Think you need insurance to afford an eye exam? Think again. Whether or not you have vision benefits, you have options at Wisconsin Vision.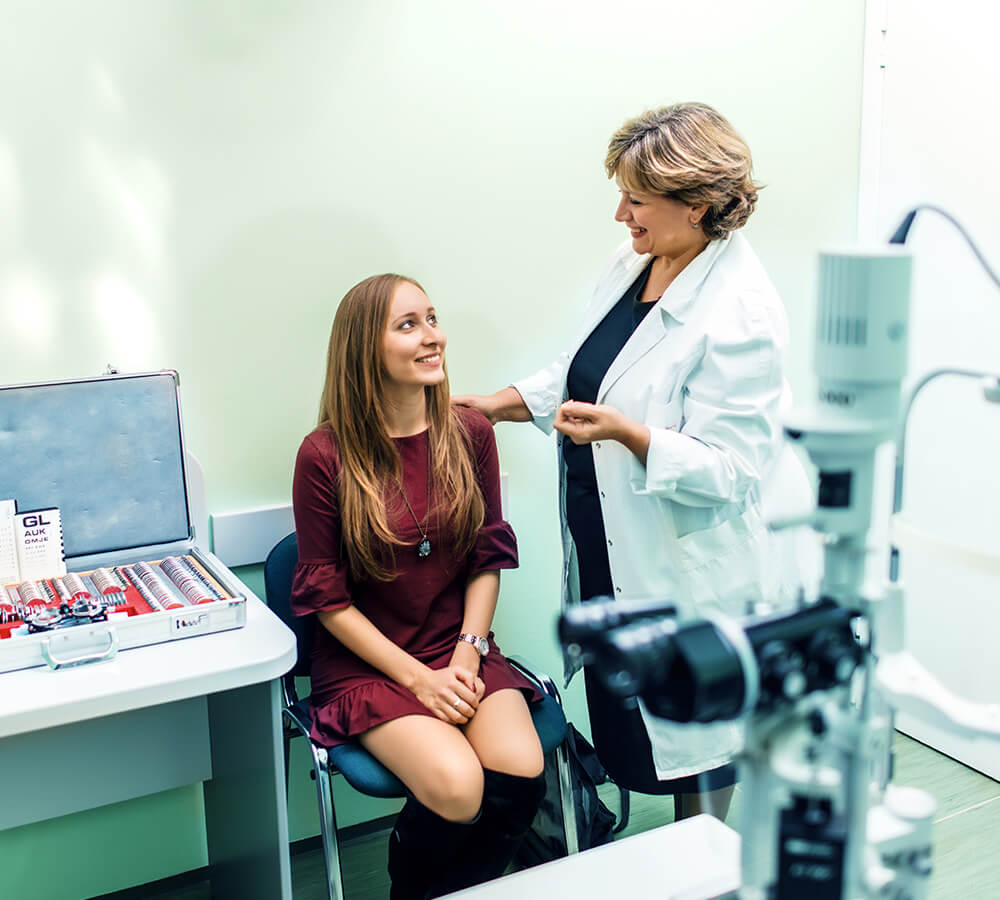 Making vision insurance crystal clear
Understanding and using your vision insurance benefits is easy at Wisconsin Vision. We're proud to be Wisconsin's insurance experts, helping our patients make the most of their coverage while getting the quality eye care they deserve.
We'll explain any out-of-pocket costs associated with your exam or purchase so you can get the eye care and eyewear you need without wondering if you can afford it.
If you have a health savings account (HSA) or flex dollars you can use for eyeglasses, contact lenses or prescription sunglasses, we'll help your funds go farther at Wisconsin Vision.
Our eye doctors accept most vision insurance plans and work with discount programs, managed vision care plans, vision networks and union health & welfare funds. If your provider isn't listed below, contact us and we can help you.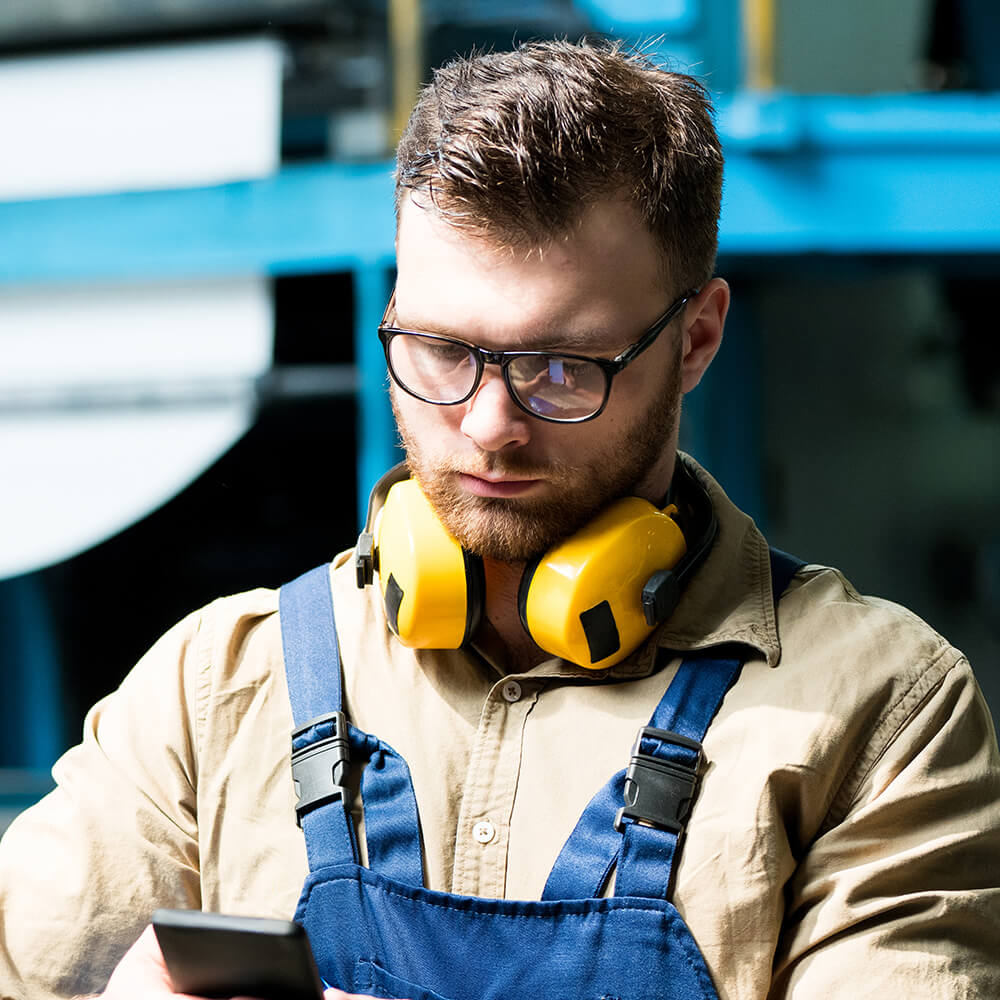 Union Health & Welfare Plans Accepted:
Carpenter's Health and Welfare Fund

Central States Southeast and Southwest Areas Health and Welfare Fund

IBEW Local 481 Benefit Fund

Laborers Health and Welfare Fund

Roofer's Health and Welfare Fund

Sheet Metal Workers Health and Welfare Fund

Teamsters Local 135 Health and Welfare Fund

Wisconsin Education Association

Wisconsin Electrical Employees Benefit Fund

Wisconsin Health Fund

Wisconsin UFCW Unions and Employers Health Plan
No-insurance eye exams & glasses
Comprehensive eye exams are $49 without insurance at all locations.
You don't need vision insurance to get an eye exam. Many of our patients don't have insurance and are able to afford comprehensive eye care and brand name eyewear at Wisconsin Vision. We offer ongoing deals & discounts available to private-pay patients.

Low-cost payment plans
Whether or not you have insurance, you can use CareCredit (a healthcare credit card) at any Wisconsin Vision. Some payment plans have zero interest for 6 or 12 months.
You can also use CareCredit to buy COR Eyewear, our exclusive online brand of glasses and sunglasses.

Better prices on brand-name eyewear
Wisconsin Vision is one of the largest regional eyewear chains in the Midwest. We negotiate better vendor pricing from the top brands in eyewear and pass the savings on to you.

Why many Wisconsinites don't have vision insurance
Some employer-sponsored health insurance plans don't include vision coverage, or offer vision insurance only as an add-on (with a bigger premium).
Individual vision insurance plans are available, but they usually require a 12-month commitment paid up front. With many of these plans, patients still have to pay out of pocket for part of the cost of an eye exam, glasses, or contact lenses. For most people, it doesn't make sense to pay $15-$20 a month for vision insurance (plus enrollment fees).
Simplifying the cost of eye care, one patient at a time
Whether you need help figuring out what your plan covers, or want to know how much it'll cost out of pocket for an exam and new glasses, we're here to help.
Contact any store for a free benefits check, or to discuss your eyewear needs and budget.