Proud to be WI's eye insurance experts
Understanding and using your vision insurance benefits is easy at Wisconsin Vision. We'll explain any out-of-pocket costs associated with your exam or purchase so you can get the eye care and eyewear you need without wondering if you can afford it. If you have a health savings account (HSA) or flex dollars you can use for eyeglasses, contact lenses, or prescription sunglasses, we'll help your funds go further at Wisconsin Vision.
Our eye doctors accept most vision insurance plans and work with discount programs, managed vision care plans, vision networks, and union health & welfare funds. If your provider isn't listed below, contact us and we can help you.
Union Health & Welfare Plans Accepted:
Carpenter's Health and Welfare Fund

Central States Southeast and Southwest Areas Health and Welfare Fund

IBEW Local 481 Benefit Fund

Laborers Health and Welfare Fund

Roofer's Health and Welfare Fund

Sheet Metal Workers Health and Welfare Fund

Teamsters Local 135 Health and Welfare Fund

Wisconsin Education Association

Wisconsin Electrical Employees Benefit Fund

Wisconsin Health Fund

Wisconsin UFCW Unions and Employers Health Plan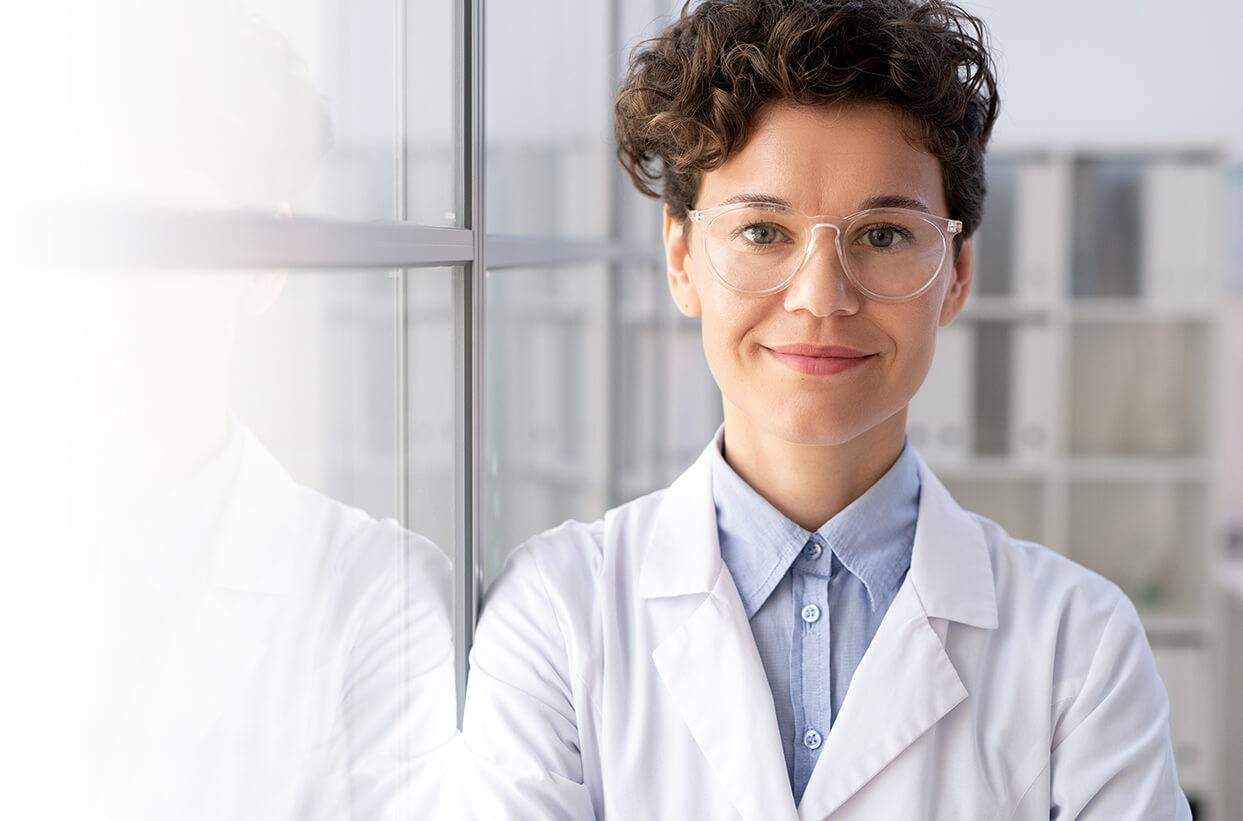 We'll show you how to maximize your benefits
Call or visit any Wisconsin Vision store to get a free coverage check. We'll show you how your plan works, and how to get the most value out of your vision benefits. We also have great options for patients without vision insurance.
How vision insurance works
Whether you have vision insurance through an employer or an individual plan, coverage for eye exams, glasses and contacts can vary widely. No matter what type of plan you have, you can expect to see some of the following terms:
Copay
Insurance plans often include a fixed copayment, such as $10 or $35, for eye exams, frames, or lenses. You'll have to cover the copay amount out of pocket, and insurance covers the rest.
Material Fee
Also called a materials copay, this is typically a single amount you pay towards a complete pair of eyeglasses (frames and lenses) or contact lenses.
Frame Allowance
This is how much of the cost of eyeglass frames your insurance will pay for, often in the range of $100-$150. You're free to pick frames that cost more, but you're responsible for any amount over the allowance.
Lens Allowance
Your vision plan might only cover a certain type of lens material, or cover lined bifocals but not progressives. Lens treatments (like anti-glare or scratch resistant) may also be covered in part or in full.
Contacts Allowance
In most cases, a vision plan will cover either eyeglasses or contact lenses. If you opt for contacts, there's typically an allowance for a year's supply (and you cover the remainder out of pocket).
Covered in Full
This means your vision insurance covers the full cost of a product or service, and you don't have to pay anything out of pocket.
Special discounts
Often a vision insurance plan will give you a discount on the remaining balance once your frame or lens allowance is accounted for.
Other special discounts available through your plan may include reduced pricing on multiple pairs of glasses or sunglasses (with or without prescription lenses) once your yearly benefits have been used.
In-Network Provider
Wisconsin Vision eye doctors are in-network providers for most vision insurance plans.
In most cases, you'll get a better value when you choose an in-network eye doctor. Your insurance is billed directly and you only have to pay for out-of-pocket costs.
If you choose an out-of-network provider it could mean higher costs. You'll also have to pay for everything upfront and submit an insurance claim for reimbursement.