WISCONSIN VISION
CAREERS
Whether you're an eye care professional looking to take your career to the next level, or motivated to begin a new career in the optical industry, we hope you'll consider joining our team.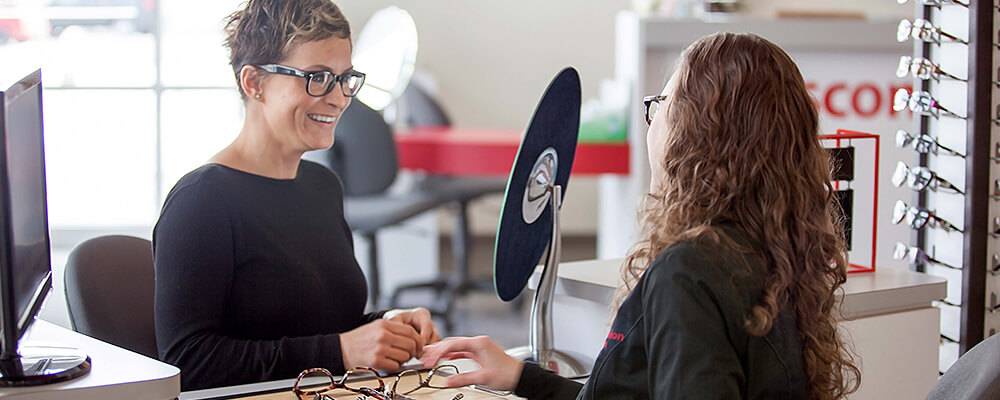 Milwaukee
Area

Careers
Madison
Area

Careers
Waukesha
Area

Careers
Fox Valley
Area

Careers
Racine
Area

Careers
Wisconsin Vision Optometrists, Opticians and Staff
Founded in 1978, Wisconsin Vision firmly believes that our employees have been the key to decades of continued growth and success. Today we are a proven leader in our optical markets and Wisconsin's largest independently owned optical company.
Wisconsin Vision employees receive excellent benefits including competitive industry wages, health insurance, dental insurance, life insurance, paid vacation, 401(k), exceptional product discounts and continuing education. Most important, we look to our current staff first when it comes to advancement opportunities.
All our employees are well represented by a collective bargaining agreement with the United Food and Commercial Workers Union (UFCW).
You can mail or email your resume to: