CONTACT
LENSES
When you order contacts through our online portal, you can take advantage of manufacturer rebate offers.
ORDER CONTACTS ONLINE Use your current prescription to order online or call your Wisconsin Vision location.
If you need a new or updated contact lens prescription (not the same as an eyeglass prescription!) book an appointment online or contact us to set up a contact lens eye exam and fitting. We'll make sure you're matched with the best type of lenses for your eyes.
Other Contact Lens Manufacturers:
EXPERIENCED OPTOMETRISTS + THE LATEST ADVANCEMENTS
Even if you've had trouble wearing contacts in the past, or been told you can't wear contacts, we encourage you to meet with one of our optometrists for a contact lens exam. Contact lens technology is constantly evolving, and our eye doctors may be able to find lenses you can wear safely and comfortably.
Our doctors welcome questions from first-time and longtime lens wearers. We offer attentive "contact coaching" and individual instructions on how to wear and care for your specific type of lenses.
CONTACT LENS TYPES:

Disposable Lenses

(daily, weekly, biweekly or monthly)


Bifocal & Multifocal Contact Lenses


Extended Wear Contacts


Soft Contact Lenses


Rigid Gas Permeable Lenses (RGP/GP)


Colored Contacts

(prescription & non corrective)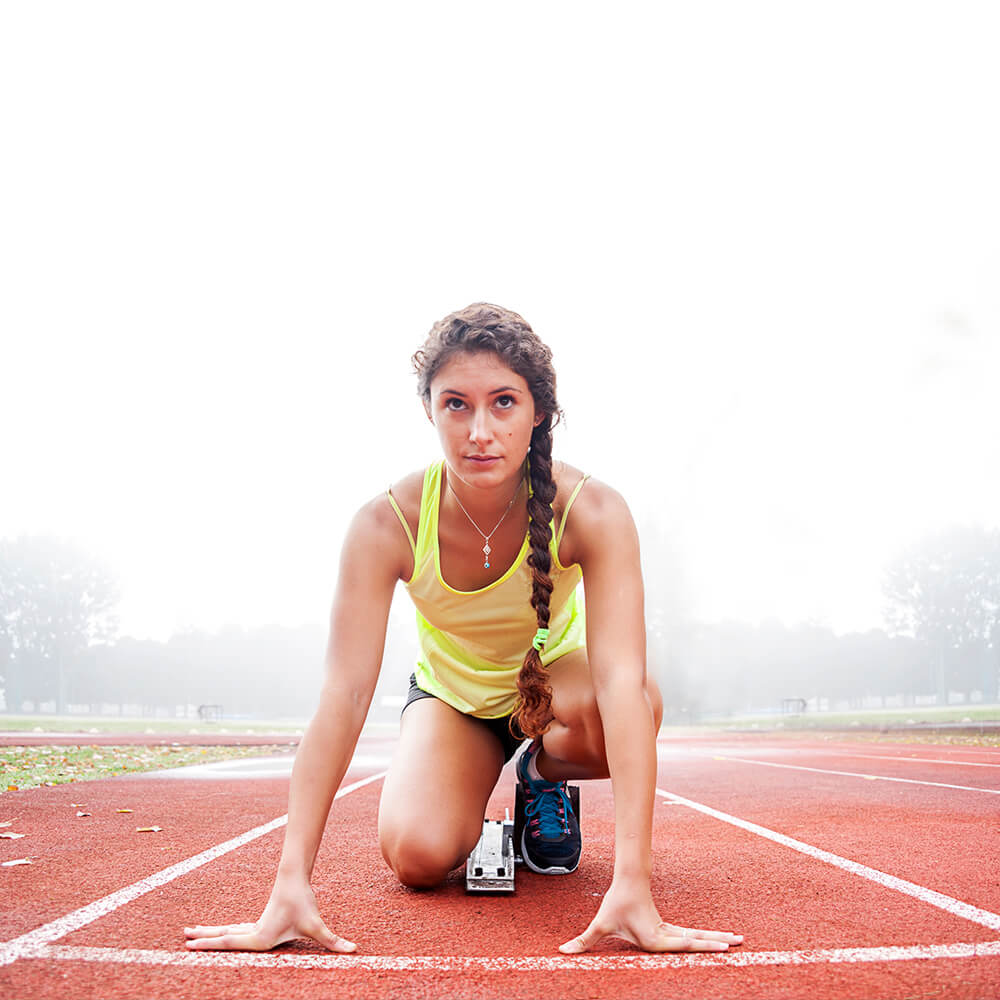 CONSIDERING CONTACTS?
Here's what you need to know
Contact lenses move with your eye and give you clear vision for your entire visual field. There are no peripheral distortions or frames blocking your view.
Contact lenses are great for athletes and being active in general (apart from swimming).
You can wear any sunglasses or safety glasses with your contacts, without having to get a special prescription pair.
A contact lens exam takes longer than a routine eye exam, and you'll need more follow-up visits to make sure they're working for you.
Contact lens wearers must commit to proper lens care, cleaning, storage and replacement. Failing to follow the prescribed replacement schedule and hygiene instructions puts you at risk of serious infection.
Does vision insurance cover contacts?
It depends on the provider, but most vision plans cover at least part of the cost of contact lenses and some cover all of it. Our eye doctors accept most vision insurance plans including many union health & welfare funds. We're happy to do to a free coverage check if you call or stop by with your insurance card.
You can also get a contact eye exam and contacts without insurance.
CONTACT LENS SAFETY
Contact lenses, whether prescription or cosmetic, are considered medical devices by the FDA. While generally a safe and convenient way to correct vision, contact lens use is never completely risk-free. Always follow your eye doctor's instructions to minimize your chances of an eye infection, scratched cornea, or other issues.
Ordering (or reordering) contact lenses through your eye care provider is the best way to protect your eye health and avoid risks associated with other online retailers.
Buy contacts online through Wisconsin Vision and save time and money with EyeSubscribe automated delivery: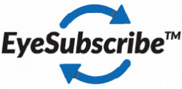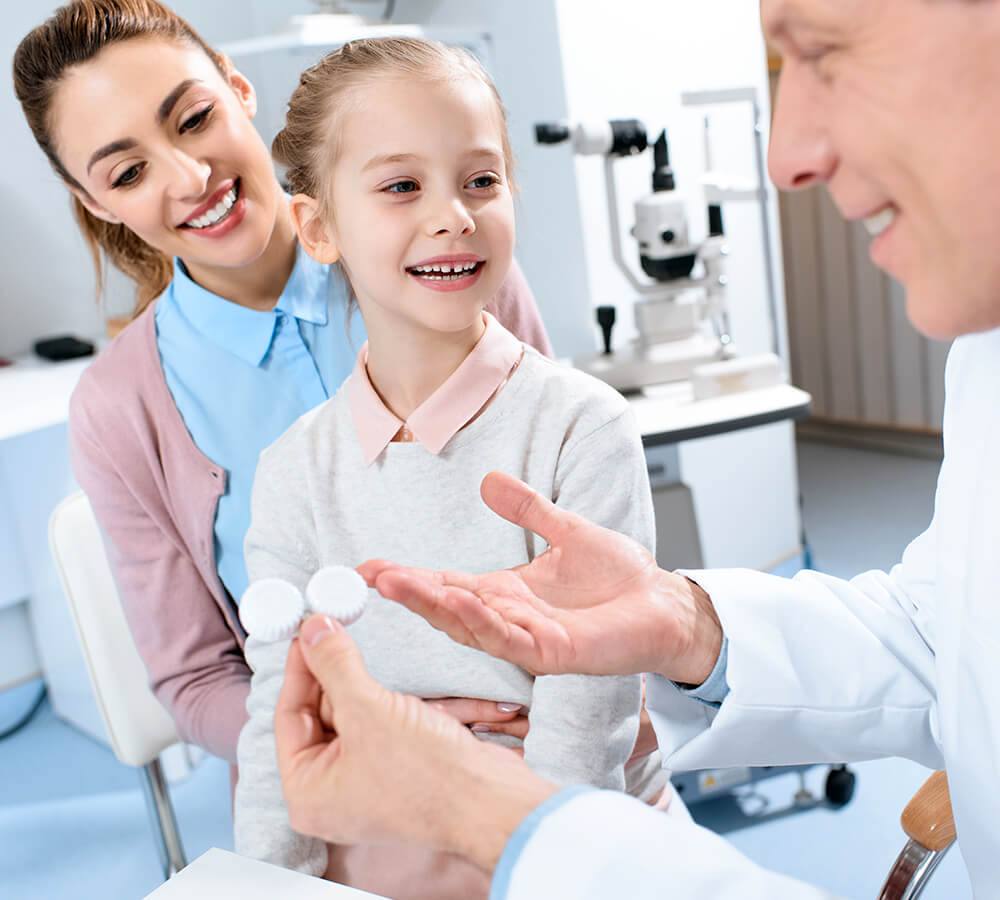 BENEFITS
OF ORDERING CONTACTS WITH WISCONSIN VISION:
We carry all the most popular brands with very competitive pricing.
You can take advantage of annual supply savings by using all available manufacturer rebates and promotions.
We guarantee your purchase will be the correct brand and prescription as prescribed by your optometrist, and completely free of defects. If you tear a lens you can stop by any Wisconsin Vision store for a free replacement.
By law, online contact lens retailers must check with your eye doctor to verify your prescription. When you order through your eye care provider it saves a step.
RISKS
of buying contacts from other online retailers:
Not all online stores are authorized medical device suppliers. Counterfeit or lower-quality versions of well-known brands with too-good-to-be-true pricing can have permanent health consequences. Buyer beware
Contact lenses require proper storage so they're safe to put in your eyes. Online retailers not associated with a licensed optometrist may not maintain the correct storage conditions for contact lens inventory.
Like any product, contact lenses are occasionally recalled over safety concerns. Buying through a trusted source is the best way to eliminate your risk of receiving recalled or contaminated lenses.