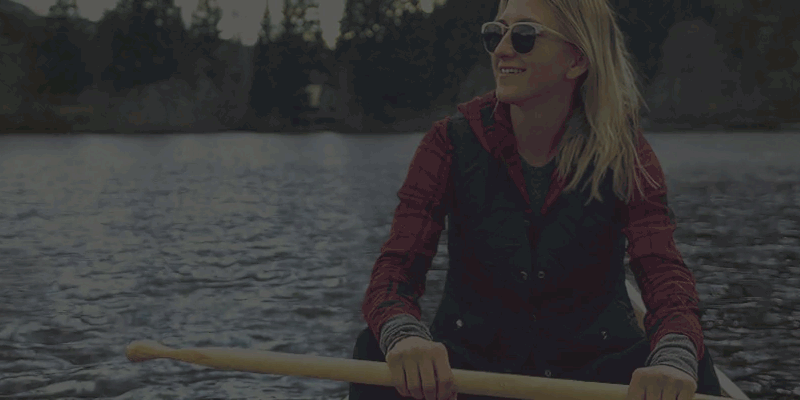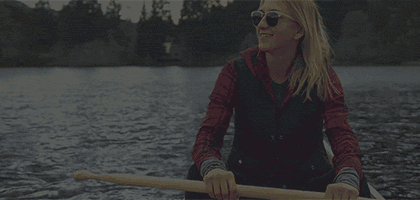 Offers valid January - March, 2022
$49 Exam*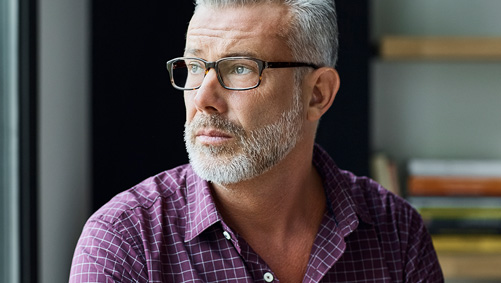 Comprehensive eye exams $49
Get a comprehensive eye exam for $49 at all Wisconsin Vision locations.
Some restrictions apply, see offer details.
Call today to schedule your appointment. Offer not valid with other offers, discounts or insurance. Some restrictions may apply. Excludes contact lens examination. $49 eye exam offer only valid when patient purchases a complete pair of eyewear at a Wisconsin Vision location. If not, eye exam cost is $79. Offer expires: 3/31/2022.
Schedule Exam