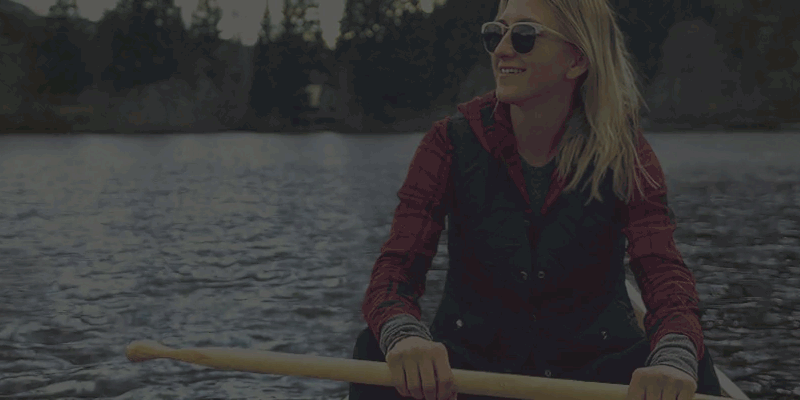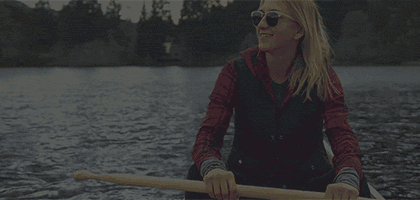 Offers valid April - June, 2022
25% OFF 1st Pair, 50% OFF 2nd*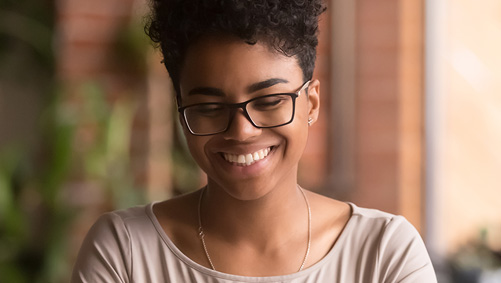 25% OFF 1st Pair, 50% OFF 2nd Pair*
Get 25% OFF your 1st pair and 50% OFF your 2nd pair at all Wisconsin Vision locations.
Some restrictions apply, see offer details:
Promotion can ONLY be used in conjunction with 50% off second pair. No other offers, discounts or insurance can be applied. Offer expires: 6/30/2022.
Note: 25% OFF first pair does not have a minimum frame $ amount. However, the second pair must be of equal or lesser value.
The 25% OFF does NOT include coatings or add-ons. In order to receive this promotion, patient MUST purchase multiple pairs all in one visit. If they do not, then they are bumped down to the 20% OFF in-store special. The way we do this promotion should be exactly how we used to do our 25%/50% OFF promotion. Cannot be combined with any other offers. Some restrictions may apply.
Find a Store