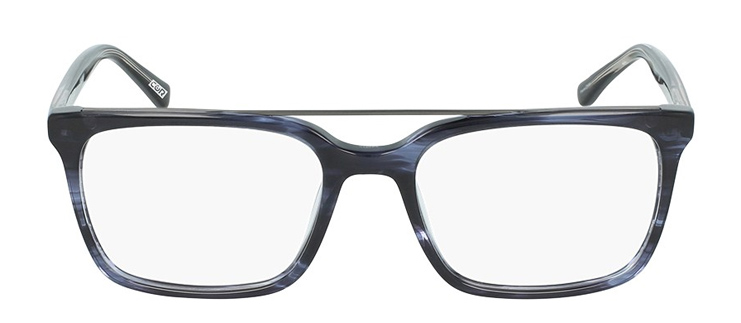 Plastic Frames
Plastic frames come in a wide variety of colors and patterns. With excellent durability, plastic frames are a great choice for people of all ages.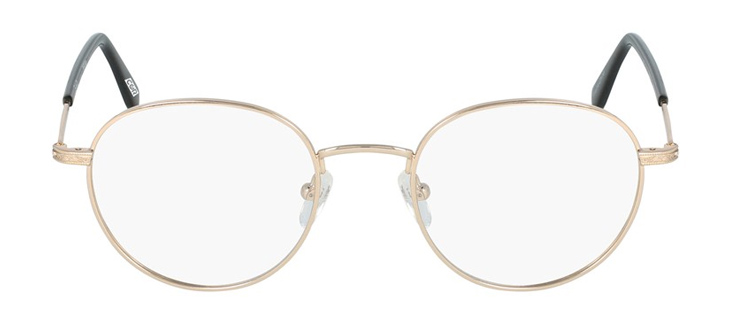 Metal Frames
Metal is a sensible option for glasses. Extra-durable metal frame glasses come in various different styles, so you can easily find the perfect pair.
Mixed Material Glasses
Stay on top of the latest trends with our mixed material eyewear for men and women — featuring eye-catching combinations of acetate, metal and plastic, fit for any style with both classic and modern silhouettes.