Too much blue light from LEDs and digital devices can cause problems like:
Eye Strain
Sleep Issues
Light Sensitivity
Dry/Itchy Eyes
Our eyes don't block blue light very well on their own. Blue light filtering lenses effectively block transmission of blue light waves.
Add to any glasses
You can add blue light protection to any lenses & any prescription, including safety eyewear and photochromic (color-changing) lenses.
All day comfort for
today's busy eyes
AR Enhancements
Pure Coat plus
Pure Coat plus
blue protect
Hydrophobic (repels water)
Hydrophobic (repels water)
Anti Static
Anti Static
Lowest Reflectance (Blue)
Specially Tuned "Blue Blocking" Reflectance
Higher Scratch Resistance
Higher Scratch Resistance
Easy Cleaning
Easy Cleaning
Premium AR
Premium AR with Blue Light Protection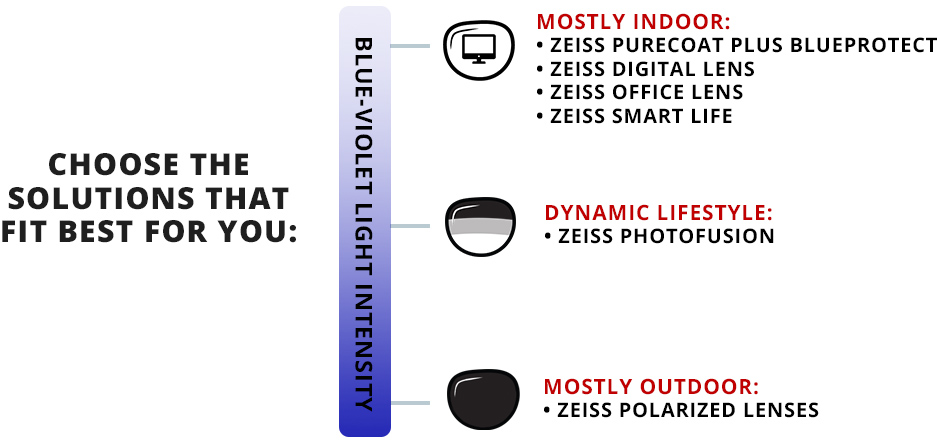 Upgrade your lifestyle

Zeiss Digital Lens
+
Zeiss Digital Lens
Ideal for all-day use in modern life. Reduce digital eye strain (aka computer vision syndrome) from screens and digital visual behavior.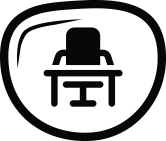 Zeiss Office Lens
+
Zeiss Office Lens
Optimal visual fields for near and middle distances. Prevent eye strain caused by shifting your focus between a computer screen and the rest of the office.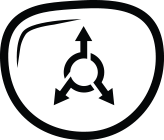 Zeiss SmartLife Lens
+

Individual Balanced
Zeiss SmartLife Lens
Customized single vision lenses totally individualized to your facial anatomy and position-of-wear parameters. Lens design is optimized for every individual power for outstanding range of vision.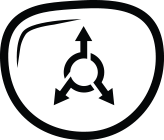 Zeiss SmartLife Lens
+

Individual intermediate
Zeiss SmartLife Lens
Customized progressive lenses optimized to your unique pattern of vision including prescription, visual habits & lifestyle creating a more natural vision experience in all light conditions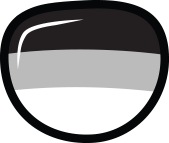 Zeiss Photofusion Lens
+
Zeiss Photofusion Lens
Self-tinting lenses change from clear to dark and back again up to 2x faster than previous generations of photochromic lenses. Available in both single vision and progressive lenses, and with all coatings.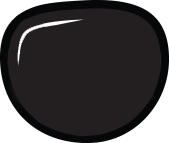 Zeiss Polarized Lens
+
Zeiss Polarized Lens
Polarized sunglass lenses are treated with a chemical filter that blocks horizontal light rays. This eliminates glare from reflected light on water, cars or other shiny surfaces.
Do I need blue light-blocking lenses?
Blue light filtering is recommended for individuals who spend 6 or more hours per day in front of a screen, or look at a smartphone more than 20 times a day.
You may also benefit from blue light filtering if you're sensitive to bright light or have symptoms of eye strain, which can include:
Dry or watery eyes
Sore or tired eyes
Headaches
Neck, shoulder or back pain
Squinting
Blurred or double vision
Difficulty concentrating