Wisconsin
Safety Eyewear
Plastic & metal safety frames, impact resistant prescription lenses and custom safety eyewear programs for Wisconsin employers.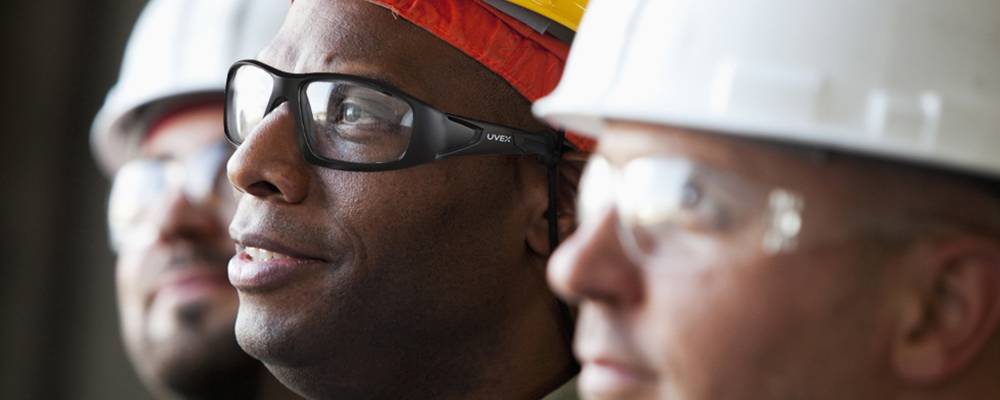 Safety Eyewear With Virtual Try-On

Prescription safety eyewear, sunglasses & goggles
Wisconsin Vision carries over 100 safety frames from leading manufacturers, with plenty of options at 5 different price points. We carry a full range of safety frames (plastic and metal), side shields and lenses.
We fabricate prescription safety glasses with any lens type, including customized progressive lenses and a full range of lens treatments like anti-glare and blue light filtering.
Our inventory of prescription and non-prescription safety eyewear is constantly being updated so we can offer the best and most up to date selection for our customers. We carry prescription safety goggles for COVID-19 protection which can help prevent airborne virus transmission through the eyes.
How our safety eyewear programs work
Wisconsin Vision is a direct provider of safety eyewear for hundreds of employers. Our trained professionals are familiar with the ANSI 71 specifications and can help you implement a safety eyeglass program for your company.
To maximize employee safety and employer convenience, we ask that your employees visit one of our locations to ensure proper fitting. This also relieves you of the task of handling and dispensing safety eyewear.
We can custom design a safety eyewear program to fit just about any budget. We can also offer eye exams at a discounted rate as part of a custom program.
If you're interested in learning more about our safety eyewear programs, please contact the Wisconsin Vision near you.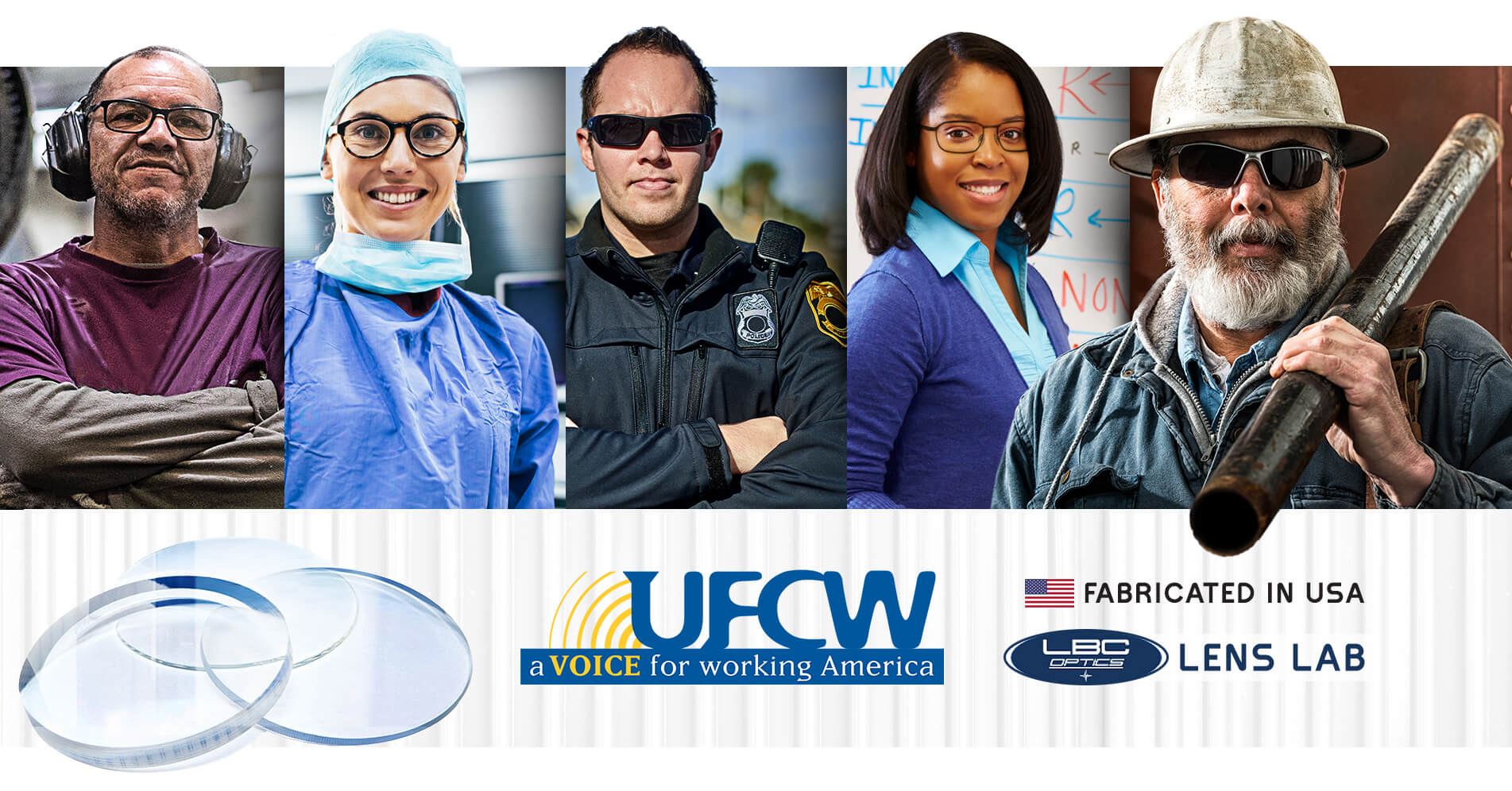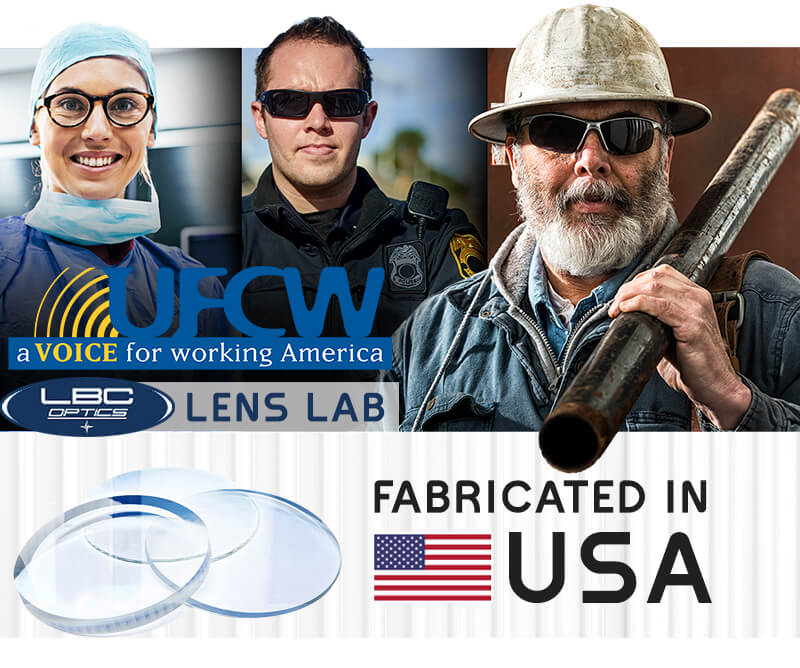 Perfectly finished protective lenses
All impact-resistant prescription or non-corrective safety lenses are fabricated in Wisconsin at our own lens lab. Our team of technicians crafts any lens type including customized safety lenses and a full range of lens treatments like anti-glare and blue light filtering.
Vision insurance & union vision plans
Wisconsin Vision accepts more types of vision insurance than other eye care providers. We're happy to provide a free consultation so you understand exactly what your union or non-union vision plan covers.
We work with many individuals and organizations who don't have vision insurance, helping them reduce out-of-pocket expenses and providing options for financing. Wisconsin Vision also offers quarterly deals and discounts on eye exams and eyewear.