All Optometrists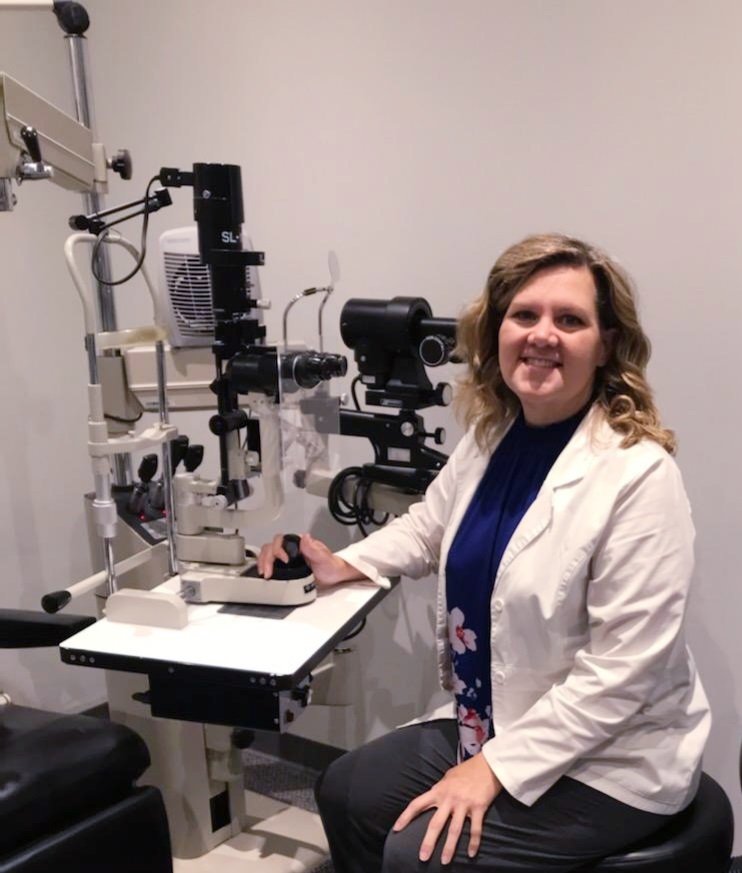 Dr. Nicole Amidon, O.D.
Education:

Michigan College of Optometry
Languages spoken:
English
Dr. Amidon has been working as an optometrist since 1999, with Wisconsin Vision since 2000.
Specialties:
Contact lenses
Ocular disease
Favorite thing about being an eye doctor:
Connecting with my patients and my community. I enjoy educating patients on their ocular health and function and helping them understand the most current technology, products and information in the eye care field.
Eye care tip:
Almost every health condition can impact your eyes and ocular health. Annual eye exams can detect ocular disease, along with undiagnosed systemic health problems.
Dr. Amidon sees patients at our location in Fond du Lac. Book an appointment online: