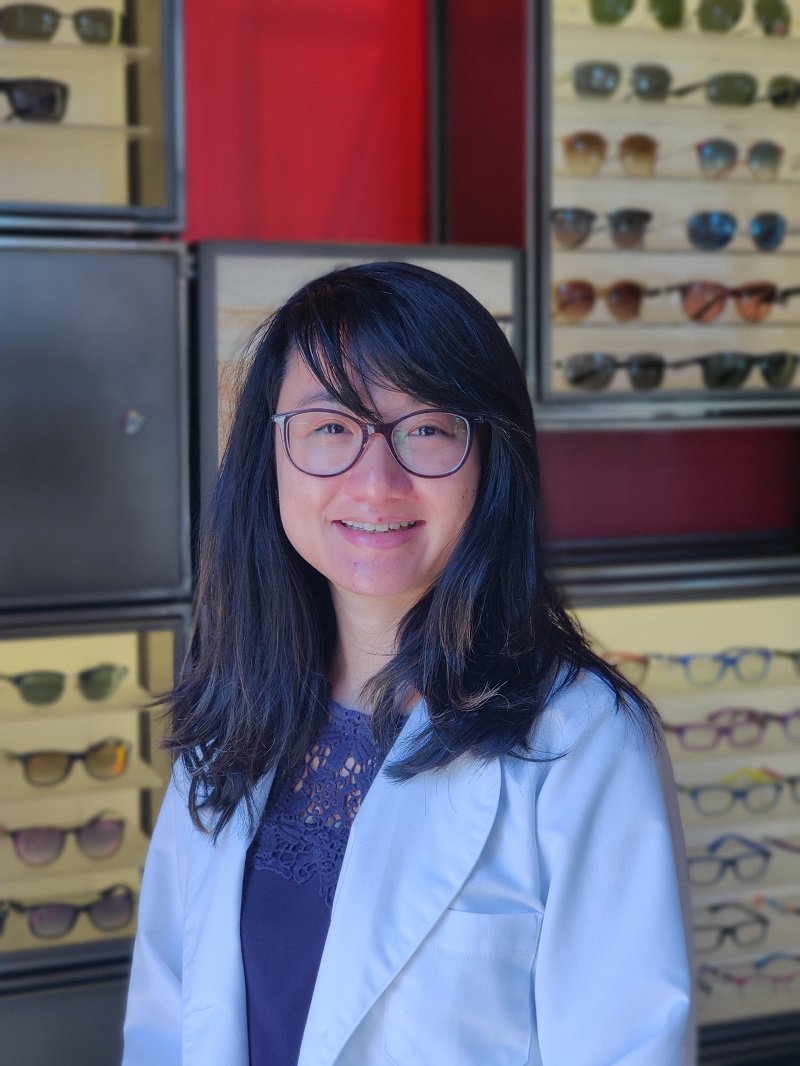 Dr. Janice Le, O.D.
Education:

University of Missouri-St. Louis College of Optometry
Languages spoken:
English
Dr. Le has been working as an optometrist since 2012, with Wisconsin Vision since 2016.
Favorite thing about being an eye doctor:
Interacting with patients and giving them the best vision possible.
Eye care tip:
Eyes are very important, please take care of them like you do everything else in your life.
Dr. Le sees patients at our locations in the Third Ward of Milwaukee, Kenosha, and Mt. Pleasant. Book an appointment online: