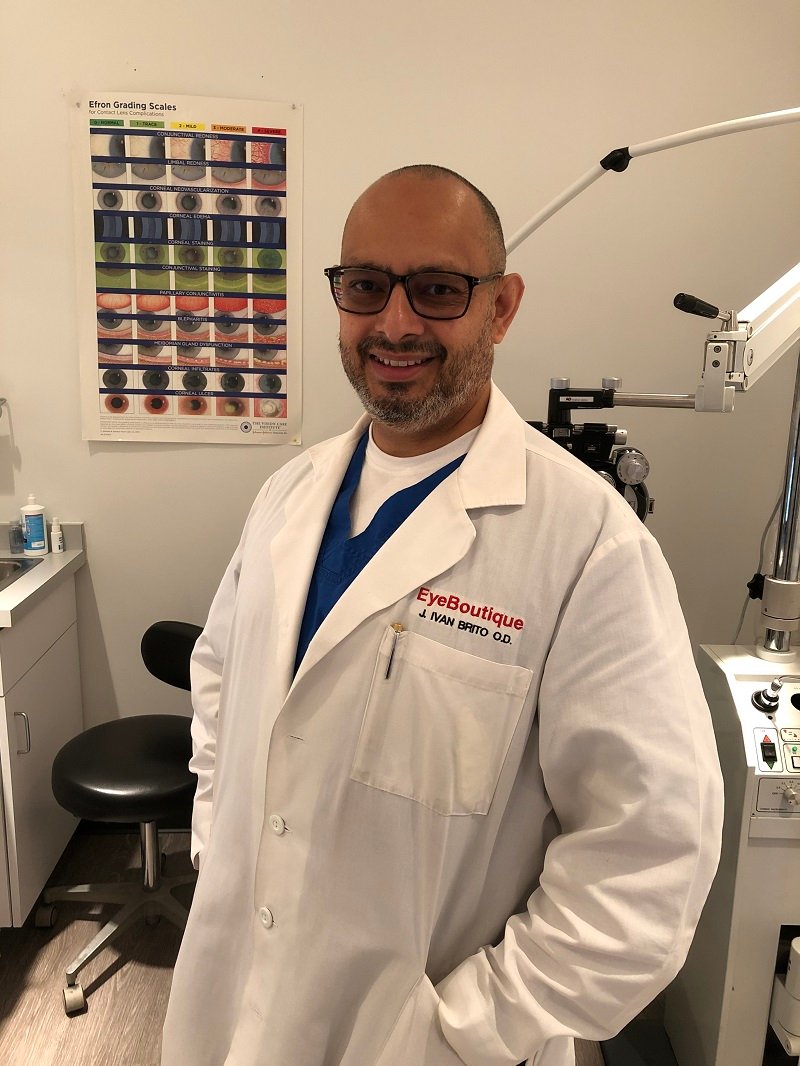 Dr. Juan Brito, O.D.
Education: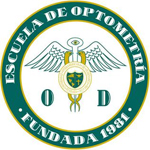 IAUPR School of Optometry
Languages spoken:
English, Spanish
Dr. Brito has been working as an optometrist since 2008, with Wisconsin Vision since 2010.
Specialties:
Eye Disease
Contact Lenses (astigmatism, multifocal, and gas permeable)
Professional Associations:
American Optometric Association
Illinois Optometric Association
Favorite thing about being an eye doctor:
The interaction with patients and helping them achieve their visual goals.
Eye care tip:
You only have one pair of eyes. Take care of them. Do not overwear contact lenses.
Dr. Brito sees patients at our location in Janesville, and at Eye Boutique in Algonquin and Crystal Lake, IL. Book an appointment online: