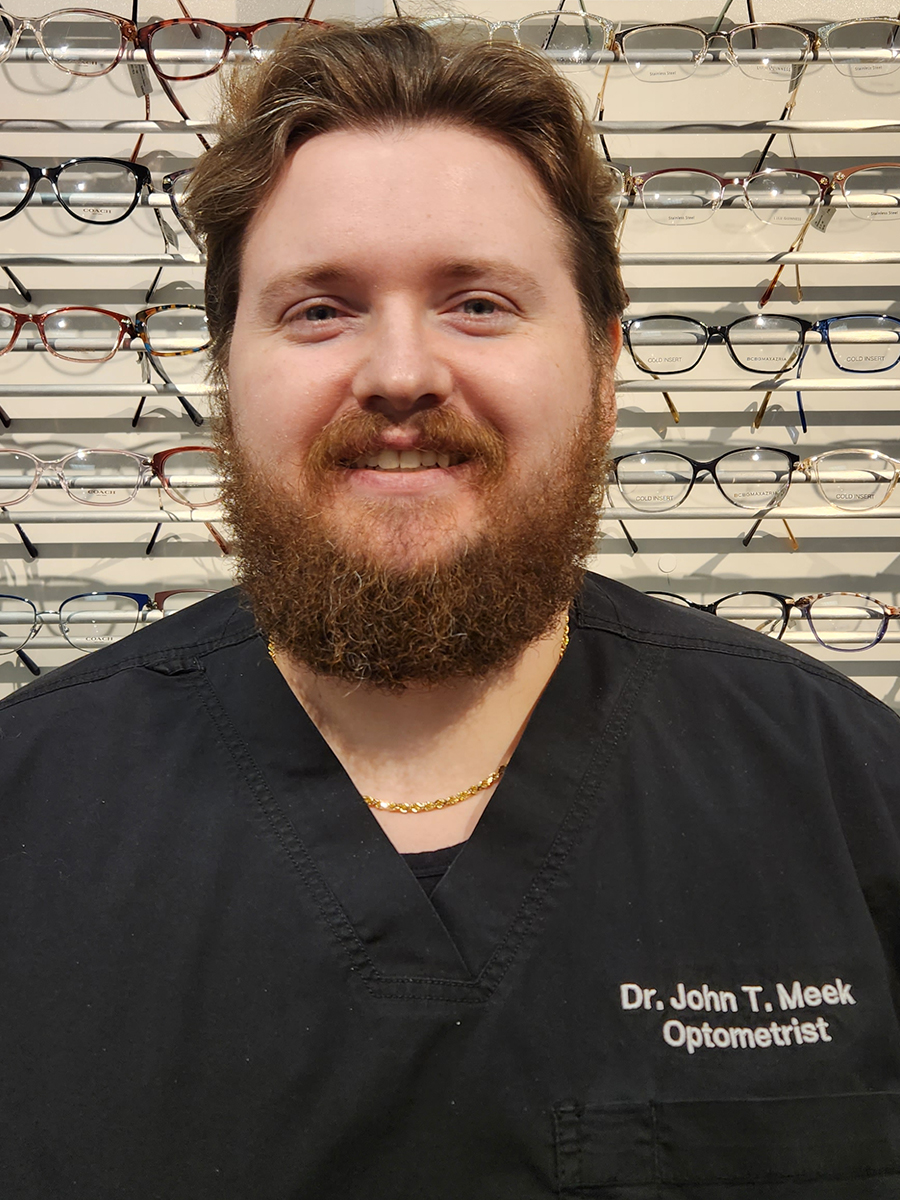 Dr. John Meek, O.D.
Education: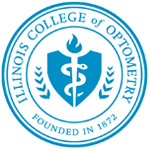 Illinois College of Optometry
Languages spoken:
English
Dr. John Meek has been working as a Wisconsin Vision optometrist since 2022.
Favorite thing about being an eye doctor:
Meeting different people and learning about their many hobbies and interests.
Specialties:
Ocular Disease, Dry Eye, Pediatrics, Contact Lens
Eye care tip:
The importance of a regular eye examination especially for pediatric patients. First eye exam should be at 5 years old but I will see anyone 6 months or older.
Fun fact about Dr. Meek:
I'm a musician and play piano, bass, guitar and the mandolin!
Dr. Meek sees patients at our Elm Grove and Greenfield locations. Book an appointment online: