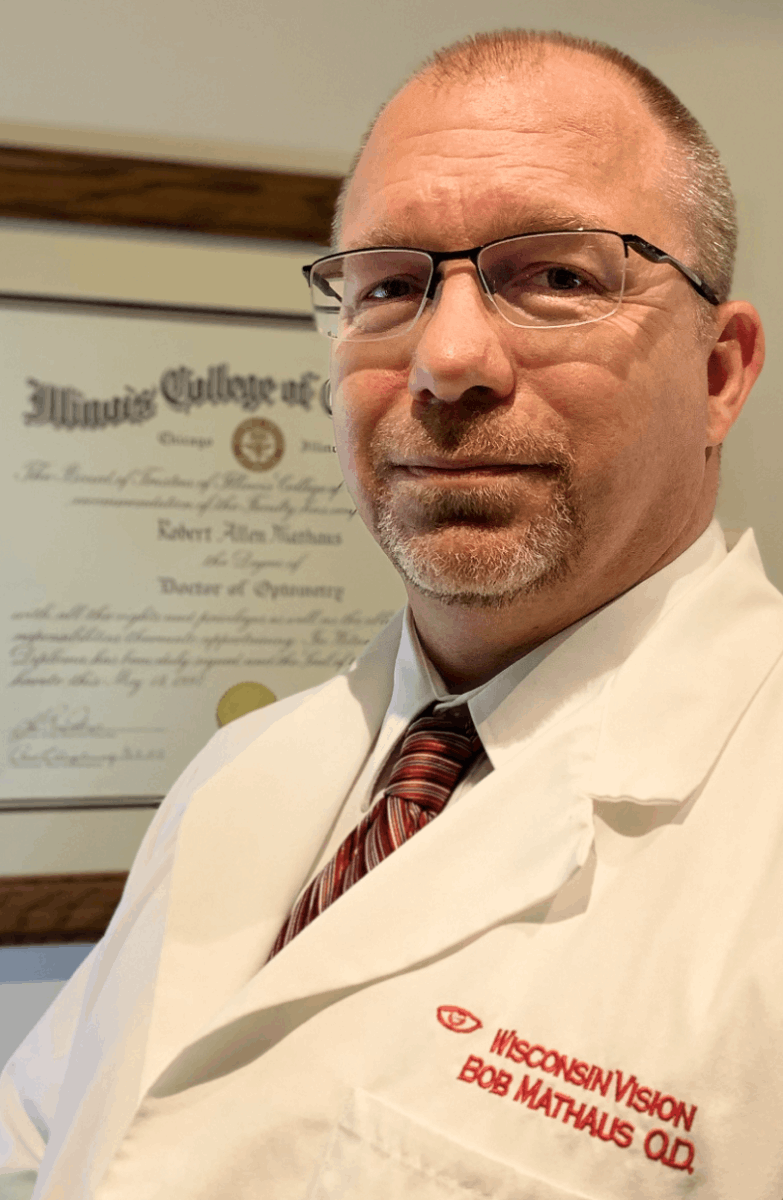 Dr. Robert Mathaus, O.D., BSVS
Education: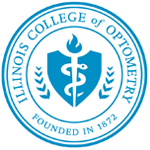 Illinois College of Optometry
Languages spoken:
English
Dr. Mathaus has been working as an optometrist with Wisconsin Vision since 1997.
Specialties:
Contact Lenses
Full Scope Optometry
Professional Honors & Awards:
Favorite thing about being an eye doctor:
The patient/doctor relationships developed over the many years. Seeing new and familiar faces and helping to achieve the best possible vision.
Eye care tip:
There are many ocular as well as systemic medical conditions which can be detected early with eye exams. Patients oftentimes show no symptoms in the early stages of disease and therefore early detection allows for better future outcomes.
Dr. Mathaus sees patients at our Menomonee Falls location. Book an appointment online: