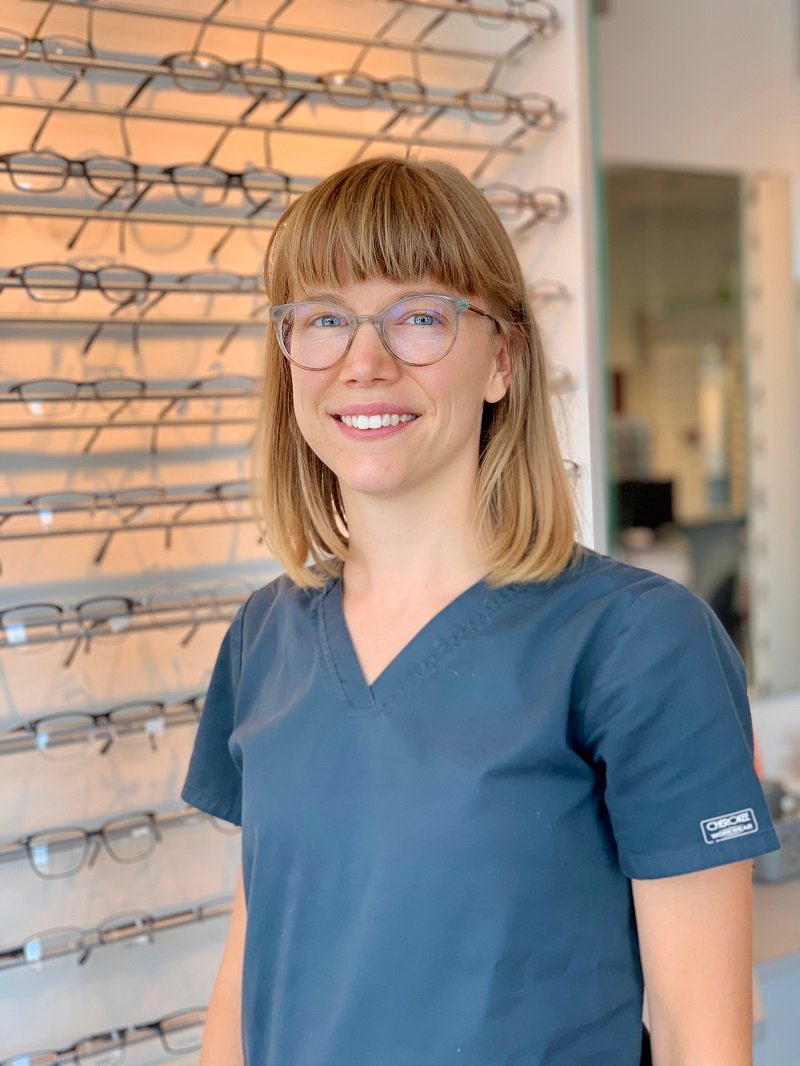 Dr. Danielle Irvine, O.D.
Education: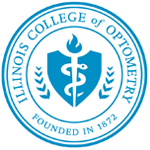 Illinois College of Optometry
Languages spoken:
English
Dr. Irvine has been working as an optometrist since 2012, with Wisconsin Vision since 2020.
Professional associations, honors & awards:
American Optometric Association
Wisconsin Optometric Association
Tomb and Key National Optometric Honor Society
Beta Sigma Kappa Optometric Honor Society
The William Feinbloom Low Vision Award
Favorite thing about being an eye doctor:
My favorite thing about working as an optometrist is being able to improve my patients' visual function when most of our daily activities rely on our vision. I also enjoy explaining how our eyes function and providing my patients with a better understanding of their diagnoses.
Eye care tip:
I want people to understand that a comprehensive eye exam can not only provide the clearest glasses and contact lens prescriptions but evaluates eye health to best preserve visual function in the future.
Dr. Irvine sees patients at our Miller Park location. Book an appointment online: