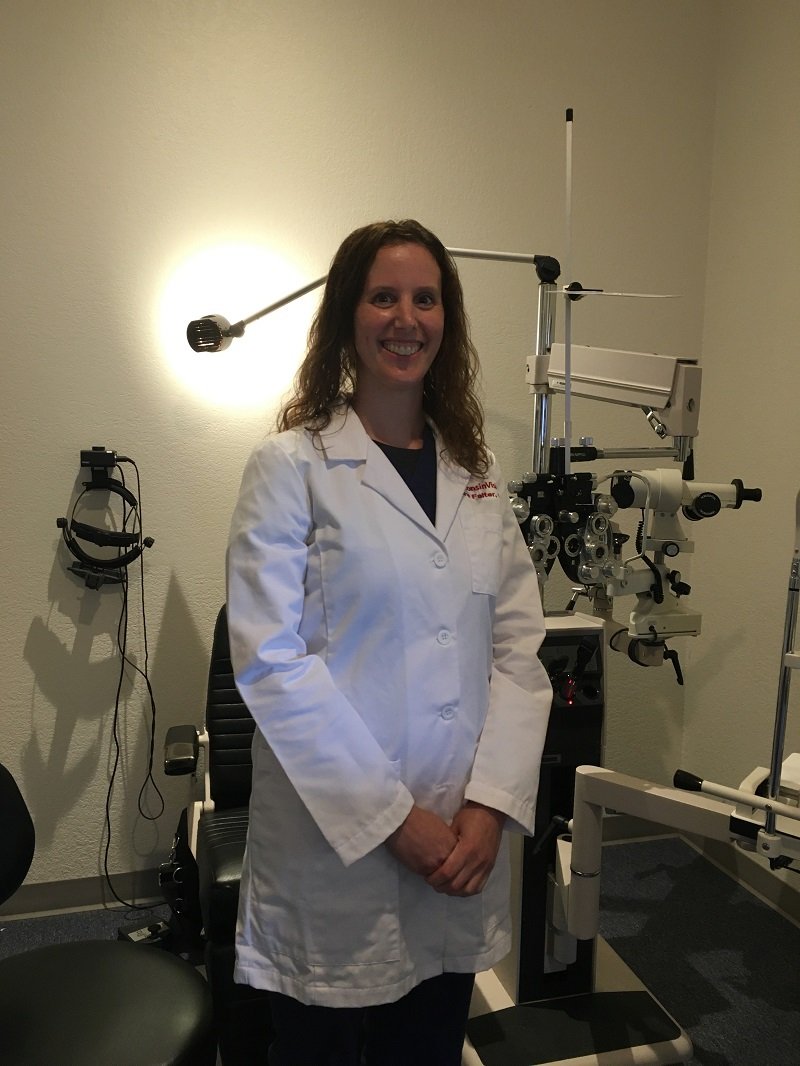 Dr. Sara Falter, O.D.
Education:

University of Houston College of Optometry
Languages spoken:
English
Dr. Falter has been working as an optometrist since 2008, with Wisconsin Vision since 2019.
In addition to her Doctor of Optometry degree, she has a Bachelor of Science degree in Biomedical Engineering from the Milwaukee School of Engineering (MSOE).
Dr. Falter sees patients at our Grafton location. Book an appointment online: