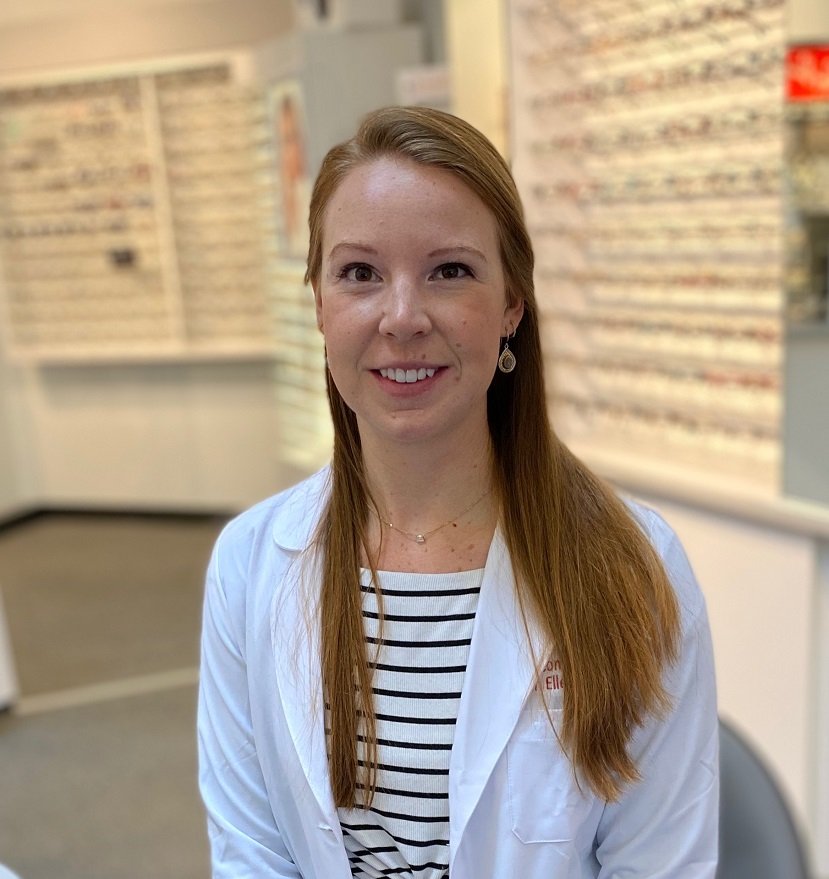 Dr. Ellen Ringle, O.D.
Education: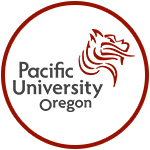 Pacific University College of Optometry
Languages spoken:
English
Dr. Ringle has been working as an optometrist since 2018, with Wisconsin Vision since 2020.
Specialties:
Ocular Nutrition and Wellness
Refractive Surgery Co-management
Pediatric Eye Exams
Favorite thing about being an eye doctor:
Helping my patients reach their best visual potential and maintain healthy eyes throughout their life. I love seeing patients from young to old and seeing them back from year to year.
Eye care tip:
I'm a huge proponent of children having their first eye exam at least prior to school age. I suffered from vision problems as a child and my eye doctor made such a difference in my life, including inspiring my career path!
More about Dr. Ringle:
In my free time, I love to stay active with family and friends by running, cycling, playing tennis, or going for a hike.
Dr. Ringle sees patients at our location on Layton Ave in Milwaukee, and in Greenfield. Book an appointment online: