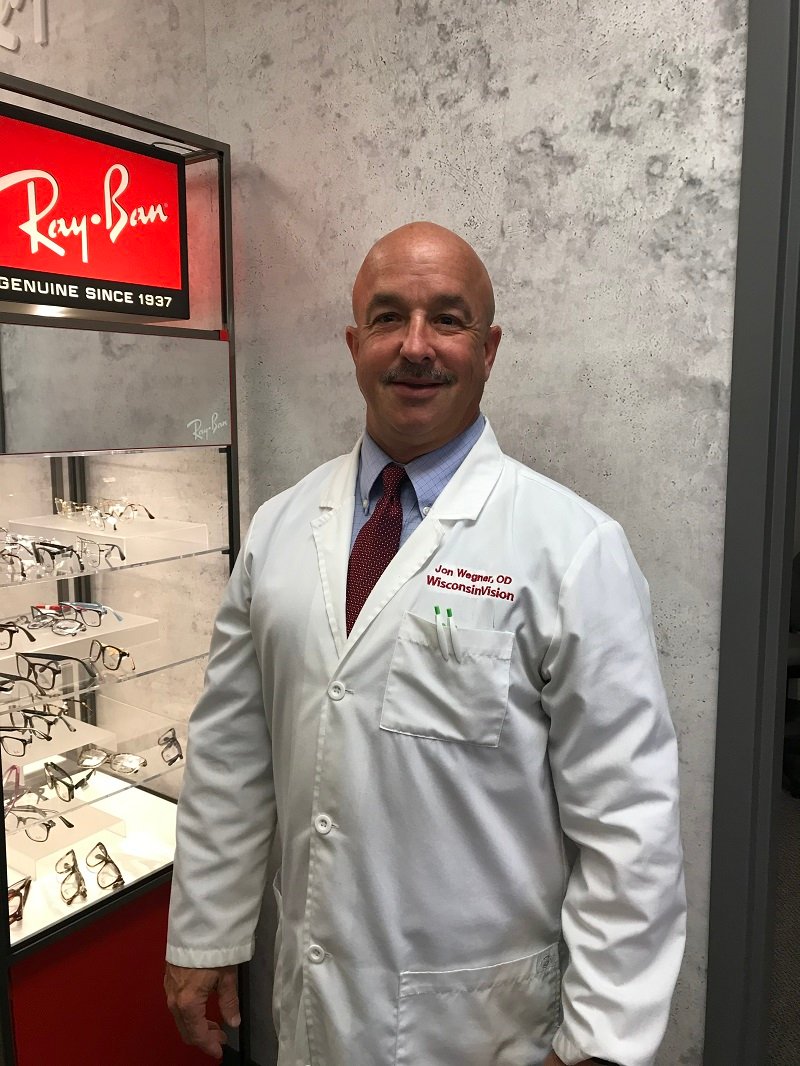 Dr. Jon Wegner, O.D.
Education: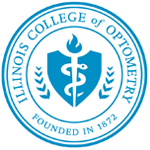 Illinois College of Optometry
Languages spoken:
English
Dr. Wegner has been working as an optometrist since 1995, with Wisconsin Vision since 2019.
Professional associations:
American Optometric Association
Wisconsin Optometric Association
Specialties:
Primary care optometry
Favorite thing about being an eye doctor:
Being able to improve a patient's quality of life by helping them with their visual needs. Also being able to assist patients with their general health needs by performing a thorough eye assessment.
Eye care tip:
Not only can one's acuity be improved, but also their functional vision needs.
Dr. Wegner sees patients at our Mt. Pleasant and Milwaukee-area locations. Book an appointment online: