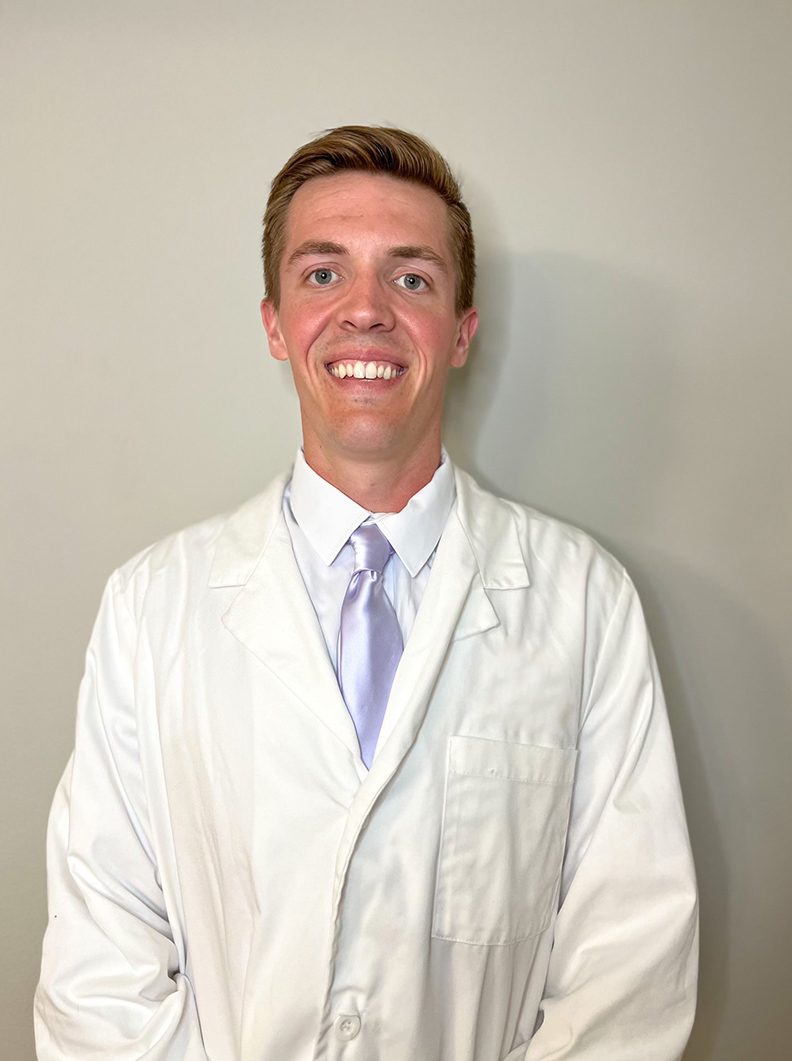 Dr. Jack Lund, O.D.
Education: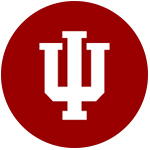 Indiana University School of Optometry
Languages spoken:
English
Dr. Lund has been working as an optometrist with Wisconsin Vision since 2023.
Favorite thing about being an eye doctor:
Seeing patients, making friendships, enhancing quality of life!
Eye care tip:
Frequent eye exams are important
More about Dr. Lund:
Outside of Wisconsin Vision, I love going to church with my wife and son. I love sports like basketball, baseball and football and have a 12 year old beagle named Yeli.