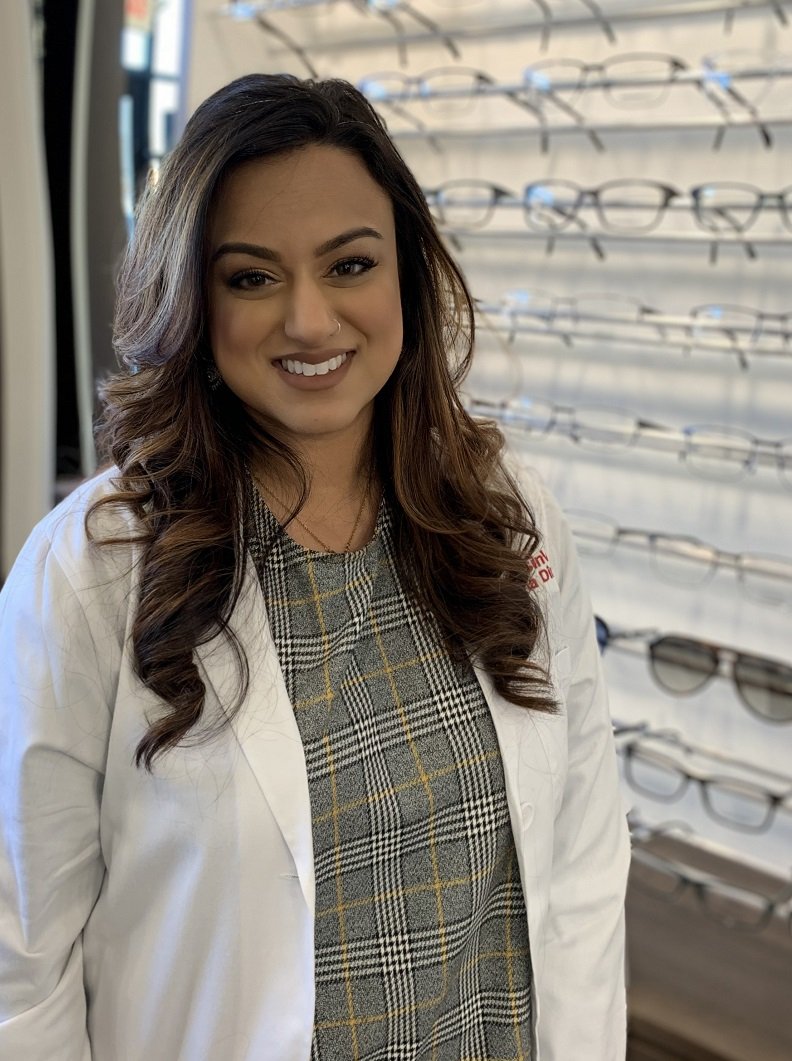 Dr. Juwaria Din, O.D.
Education: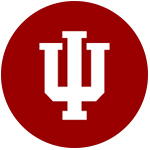 Indiana University School of Optometry
Languages spoken:
English, Urdu, Hindi
Dr. Din has been working as an optometrist with Wisconsin Vision since 2019.
Specialties:
Primary care
Favorite thing about being an eye doctor:
I enjoy being able to build a professional relationships through interactions with my patients, while also satisfying my interests in improving their vision and ocular health.
Eye care tip:
Because many diseases manifest through changes in vision and ocular health, optometrists not only improve vision but also aid in taking the initial steps for proper care for potentially harmful health conditions.
Dr. Din sees patients at our Shorewood and Glendale locations. Book an appointment online: