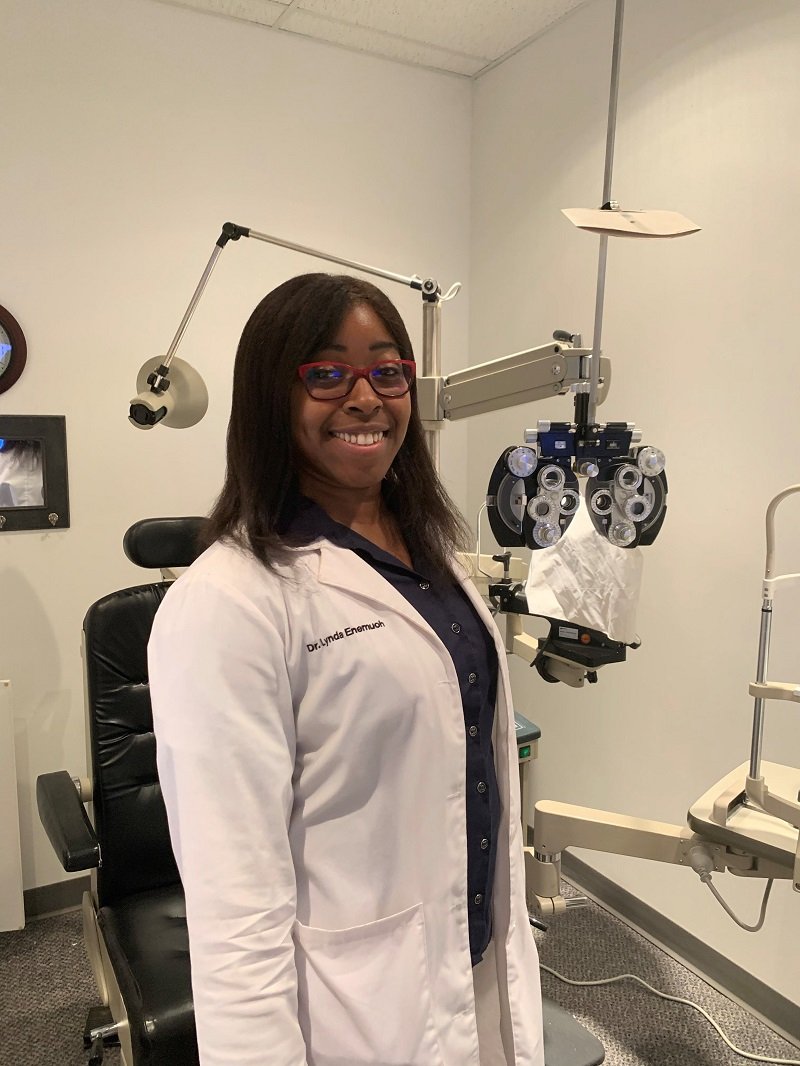 Dr. Lynda Enemuoh, O.D.
Education: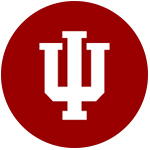 Indiana University School of Optometry
Languages spoken:
English
Dr. Enemuoh has worked as an optometrist since 2011, with Wisconsin Vision since 2015.
Specialties:
Ocular disease
Contact lenses
Favorite thing about being an eye doctor:
Making connections with my patients; helping them to create a better visual experience.
Eye care tip:
The eyes are the window to the soul, and the idea is to treat the eyes as part of the whole body. We only get one pair of eyes, treat them with care!
Dr. Enemuoh sees patients at our locations on the east and west sides of Madison. Book an appointment online: