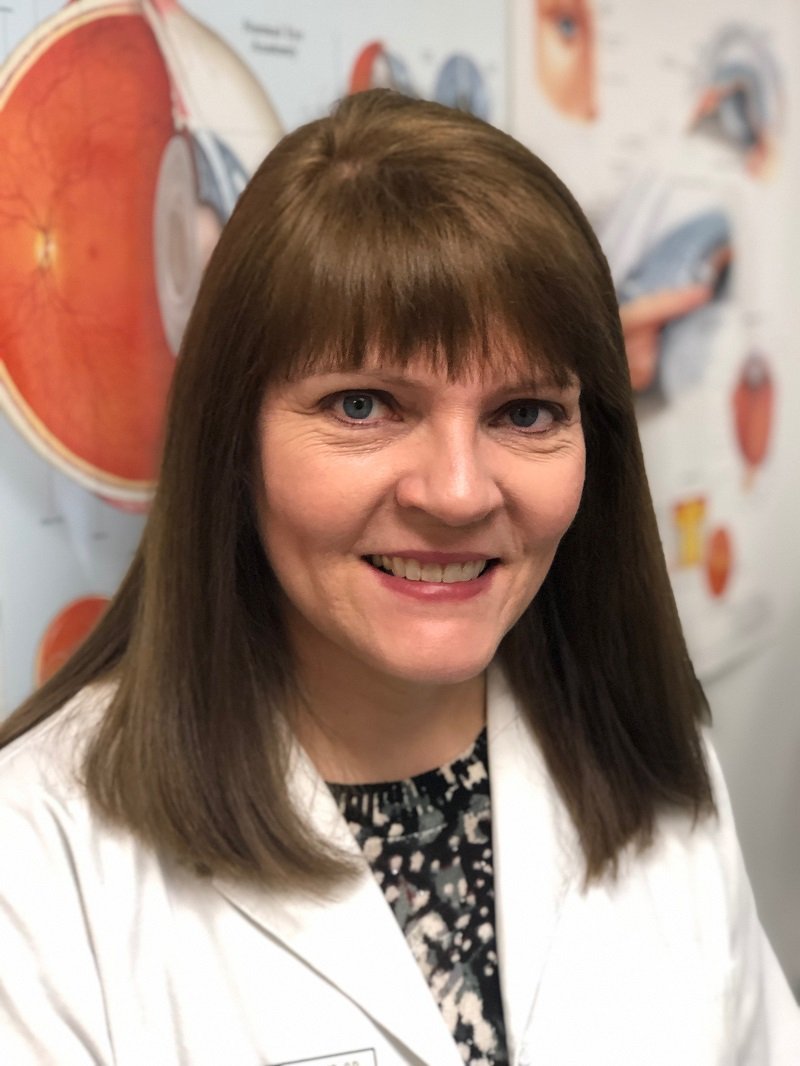 Dr. Donna Belanger, O.D.
Education: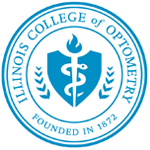 Illinois College of Optometry
Languages spoken:
English
Dr. Belanger has been working as an optometrist with Wisconsin Vision since 1993.
Favorite thing about being an eye doctor:
I really enjoy working with people to understand their vision problems and help them see more clearly and more comfortably.
Eye care tip:
Your eyes are very important. A vision exam helps us to prevent and treat vision problems. I hope people consider getting the health of their eyes checked more often, not just when a problem arises.
Dr. Belanger sees patients at our Greenfield location. Book an appointment online: