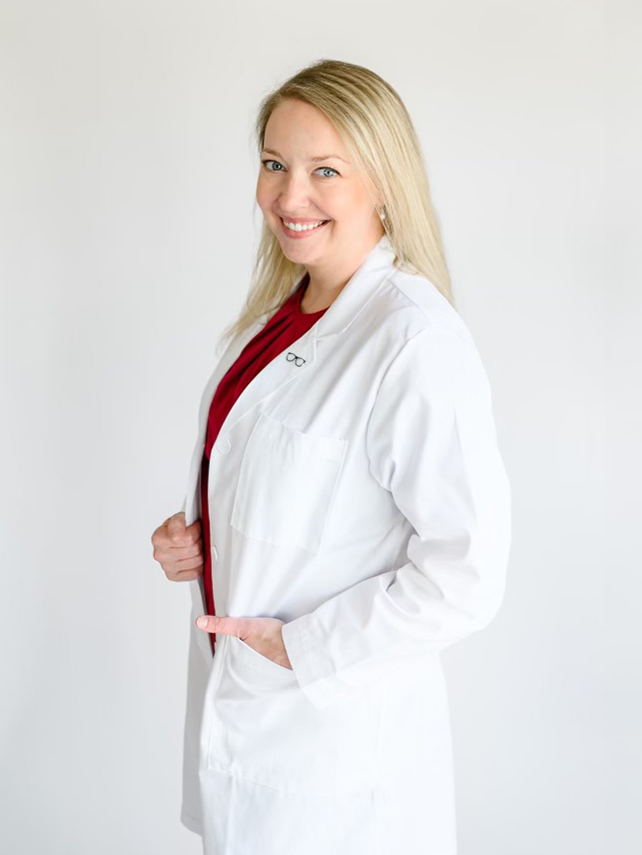 Dr. Shannon Osborne, O.D.
Education: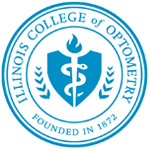 Illinois Collage of Optometry
Languages spoken:
English
Dr. Osborne has been working as an optometrist for over 14 years.
Favorite thing about being an eye doctor:
Helping patients achieve their best vision and educating them on ways to ensure healthy vision throughout life!
Eye care tip:
Your eyes are truly windows to your health. An eye exam can help detect diseases such as diabetes, hypertension, neurologic disorders and allergies, to name a few. My advice for healthy eyes is to wear sunglasses, safety glasses, eat your fruits and veggies, exercise, don't smoke and have an annual eye exam!
More about Dr. Osborne:
In my free time I enjoy drawing and painting, Peloton, yoga and bird watching.