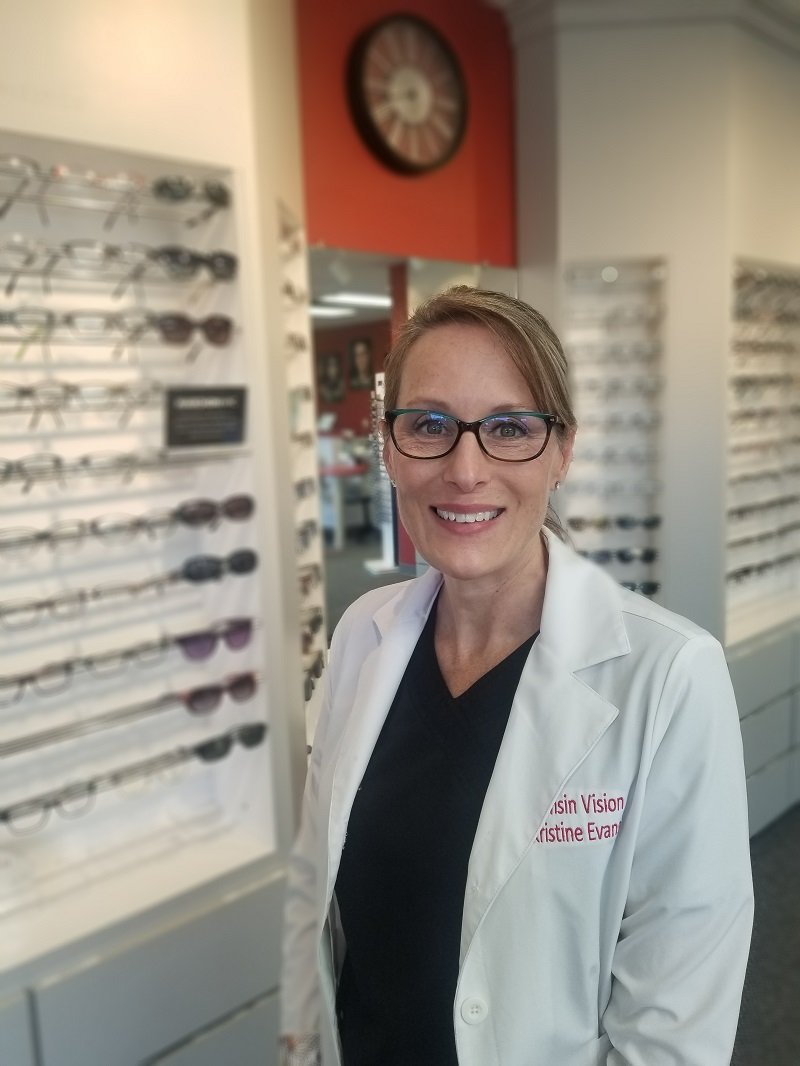 Dr. Kristine Evans, O.D.
Education: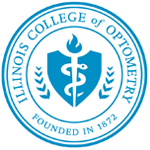 Illinois College of Optometry
Languages spoken:
English
Dr. Evans has been working as an optometrist with Wisconsin Vision since 1991.
Favorite thing about being an eye doctor:
Helping patients maximize their vision and working with them to meet their needs.
Eye care tip:
Regular eye exams are important and can allow your eye doctor to detect other problems that may not be affecting vision.
Message from Dr. Evans:
It's an honor to be trusted with my patients' vision. I love meeting new people and also seeing people year after year.
Dr. Evans sees patients at our Racine location. Book an appointment online: