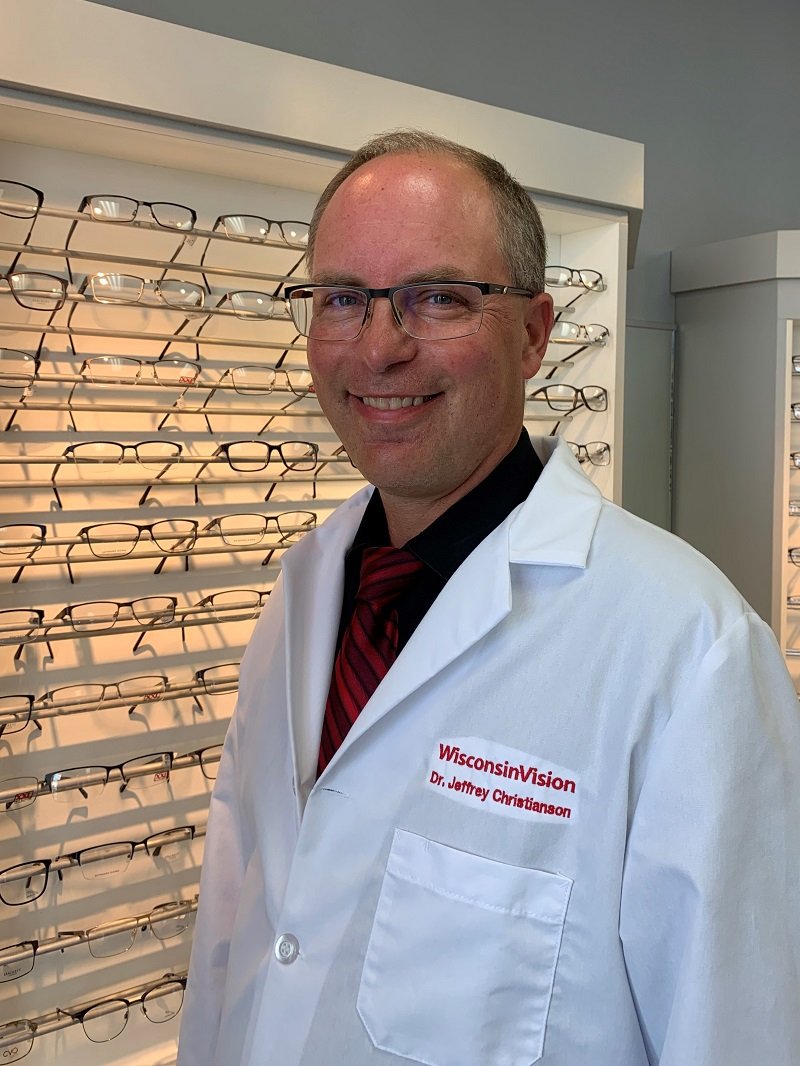 Dr. Jeffrey Christianson, O.D.
Education: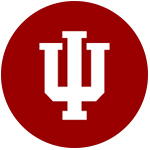 Indiana University School of Optometry
Languages spoken:
English
Dr. Christianson has been working as an optometrist with Wisconsin Vision since 1994.
Specialties:
General Optometry
Favorite thing about being an eye doctor:
...the smile of a satisfied patient.
Eye care tip:
Routine eye care is not just about prescribing and wearing glasses.
Dr. Christianson sees patients at our Janesville location. Book an appointment online: