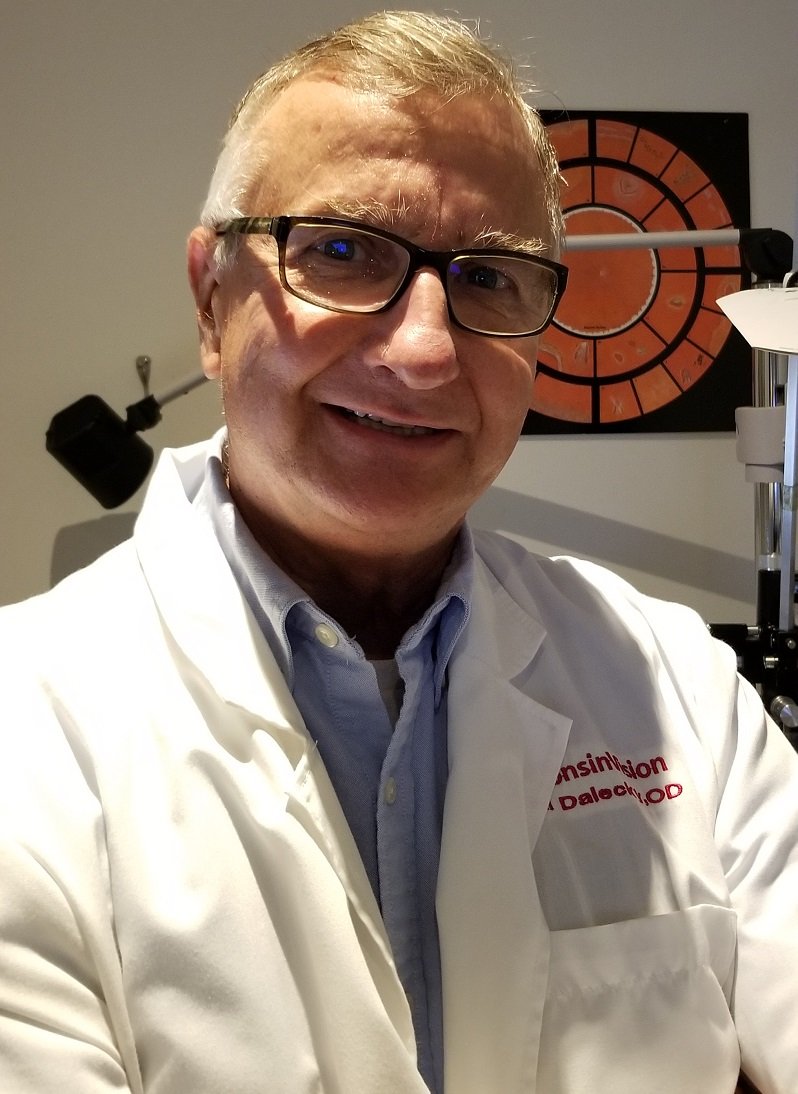 Dr. Paul Dalecky, O.D.
Education: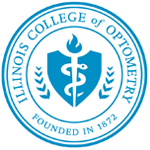 Illinois College of Optometry
Languages spoken:
English
Dr. Dalecky has been working as an optometrist since 1979, with Wisconsin Vision since 1981.
Professional associations and honors:
Beta Sigma Kappa Honor Society
Bachelor of Science in Vision Science (BSVS)
Specialties
General optometry
Contact lenses
Favorite thing about being an eye doctor:
The joy of enabling patients to see more of their world.
Eye care tip:
There is more to seeing than just 20/20 vision - the health of the eyes is of paramount importance.
Dr. Dalecky sees patients at our Franklin location. Book an appointment online: