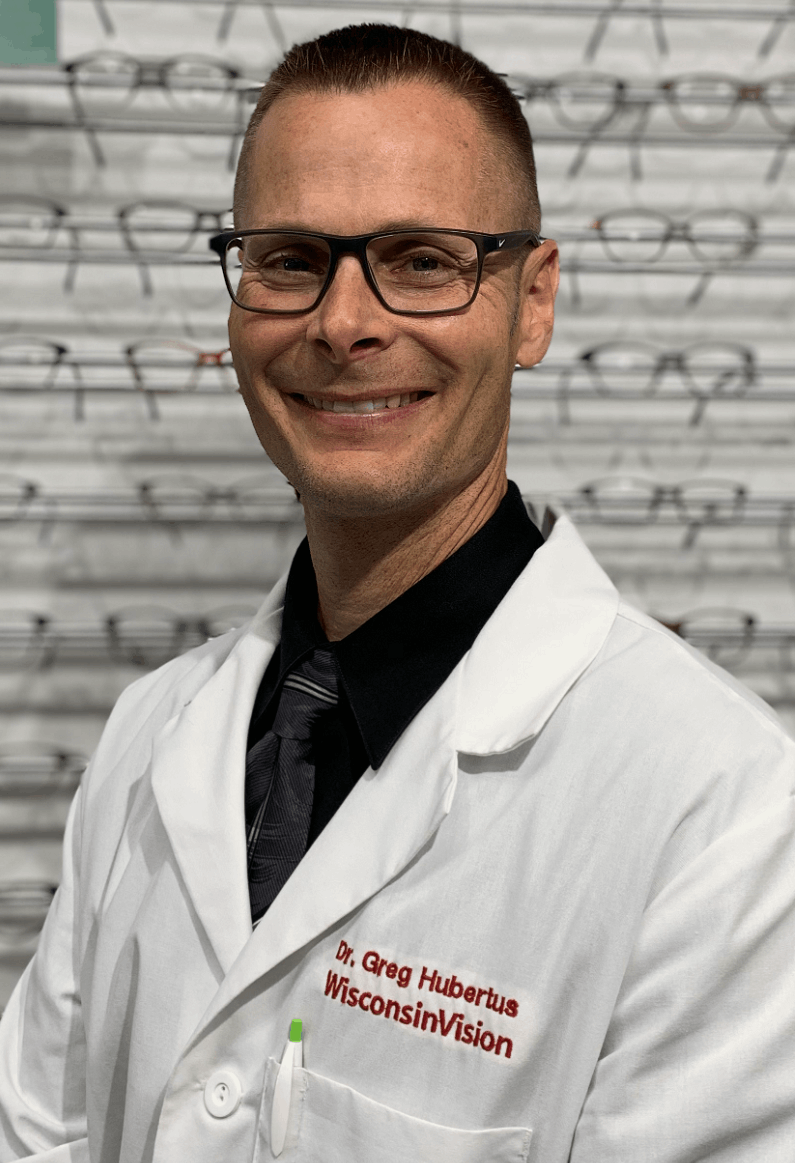 Dr. Gregory Hubertus, O.D.
Education: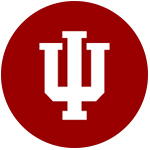 Indiana University School of Optometry
Languages spoken:
English
Dr. Hubertus has been working as an optometrist since 2005, with Wisconsin Vision since 2013.
Specialties:
Contact lenses
Ocular disease
Co-management of surgical procedures
Favorite thing about being an eye doctor:
Educating each and every patient about some facet of their eyes; i.e. current conditions, prescription needs, or basic ocular fundamentals. Doctor = Teacher.
Eye care tip:
Just because one sees "fine" does not always equate to good ocular health. Annual eye exams provide more than a spectacle prescription, they make sure the windows to your soul continue to function appropriately.
Dr. Hubertus sees patients at our Oshkosh and Appleton locations. Book an appointment online: