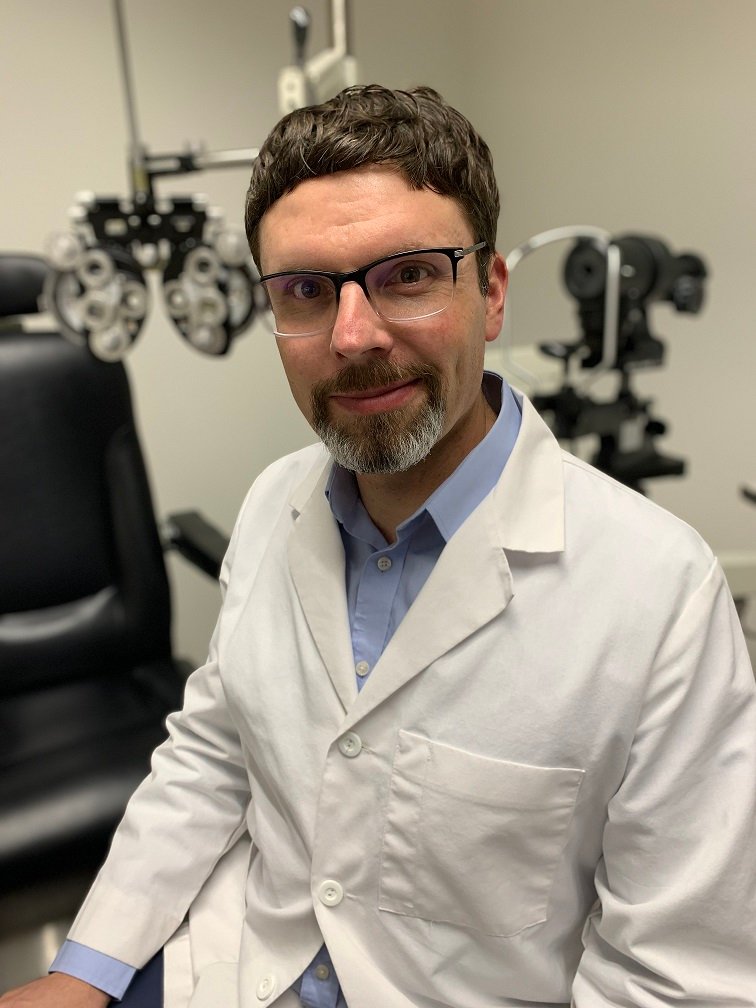 Dr. Joseph Wilson, O.D.
Education: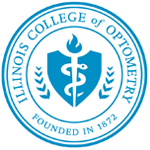 Illinois College of Optometry
Languages spoken:
English
Dr. Wilson has been working as a Wisconsin Vision optometrist since 2014.
Favorite thing about being an eye doctor:
Getting to help people see. The world looks better in 20/20.
Eye care tip:
For the best vision have regular exams. A little change every year is always better than a big change all at once.
Dr. Wilson sees patients at our Green Bay and Appleton locations. Book an appointment online: