All Optometrists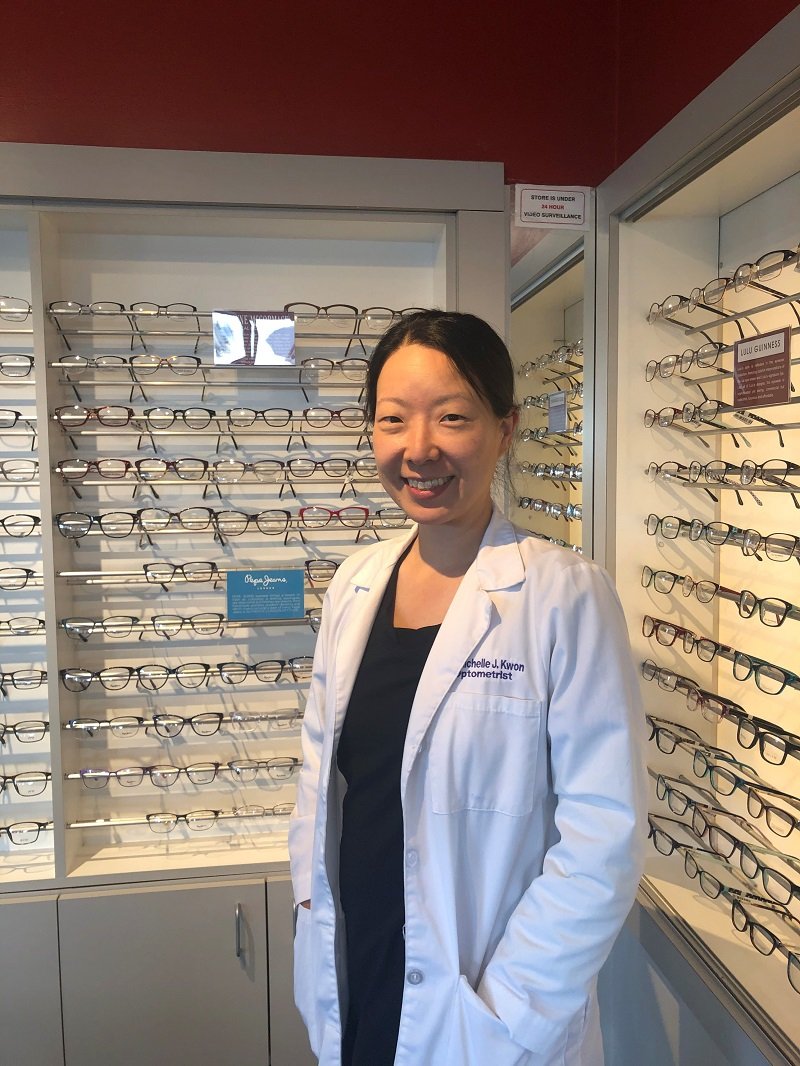 Dr. Michelle Kwon, O.D.
Education: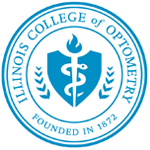 Illinois College of Optometry
Languages spoken:
English, Korean
Dr. Kwon has been working as an optometrist since 2015, with Wisconsin Vision since 2018.
Specialties:
Dry eyes
Challenging contact lens cases
Professional Associations:
Wisconsin Optometric Association
American Optometric Association
Favorite thing about being an eye doctor:
Helping patients see their world clearly! I thoroughly enjoy the part of my job as an optometrist where I can work together as a team with patients and their primary care doctors in preventing and managing future eye problems. I love that optometrists are in the front line of an early detection in many ocular and systemic diseases.
Eye care tip:
From my experience as an optometrist, I strongly believe in the importance of routine eye care. Even if you think you can see well, routine eye check ups can prevent more serious level of eye and health related problems from occurring in the future. Get your eyes checked once a year at minimum!
More about Dr. Kwon:
In my free time, I like to golf, go for a run, or experiment in baking different types of bread.
Dr. Kwon sees patients at our Greenfield and Menomonee Falls locations. Book an appointment online: