Franklin

Vision Insurance
Vision insurance is accepted in Franklin for glasses, contacts & eye exams. We also offer free benefit checks to help you understand what your plan covers.
414-761-2269


8225 S 27th Street, Franklin

, WI 53132

Reviews
SCHEDULE AN EXAM
Insurance Accepted
CareCredit Accepted
Store hours
| | |
| --- | --- |
| Monday | 9am - 6pm |
| Tuesday | 9am - 7pm |
| Wednesday | 9am - 6pm |
| Thursday | 9am - 7pm |
| Friday | 9am - 6pm |
| Saturday | 9am - 3pm |
| Sunday | Closed |
$59 EYE EXAMS
SCHEDULE AN EXAM
In-store telehealth exams Now available at Franklin Wisconsin Vision!
Vision Insurance Accepted in Franklin, WI
Take the most from your vision insurance and least from your pocket. You shouldn't have to work to understand what your plan covers or explain it to your optometrist or optician. Wisconsin Vision helps patients get value out of their coverage: more than any other eyeglass stores and eye doctors who take insurance in Franklin.
We take insurance plans for eye exams, glasses & contact lenses.
Choose Wisconsin Vision and you'll find out what your insurance plan actually covers, and what details providers hide to keep their costs down. Wisconsin Vision advises you on YOUR best eye care options. Not theirs.
Accepted Vision Insurance Coverage Union Vision Insurance Coverage No Insurance? No Problem.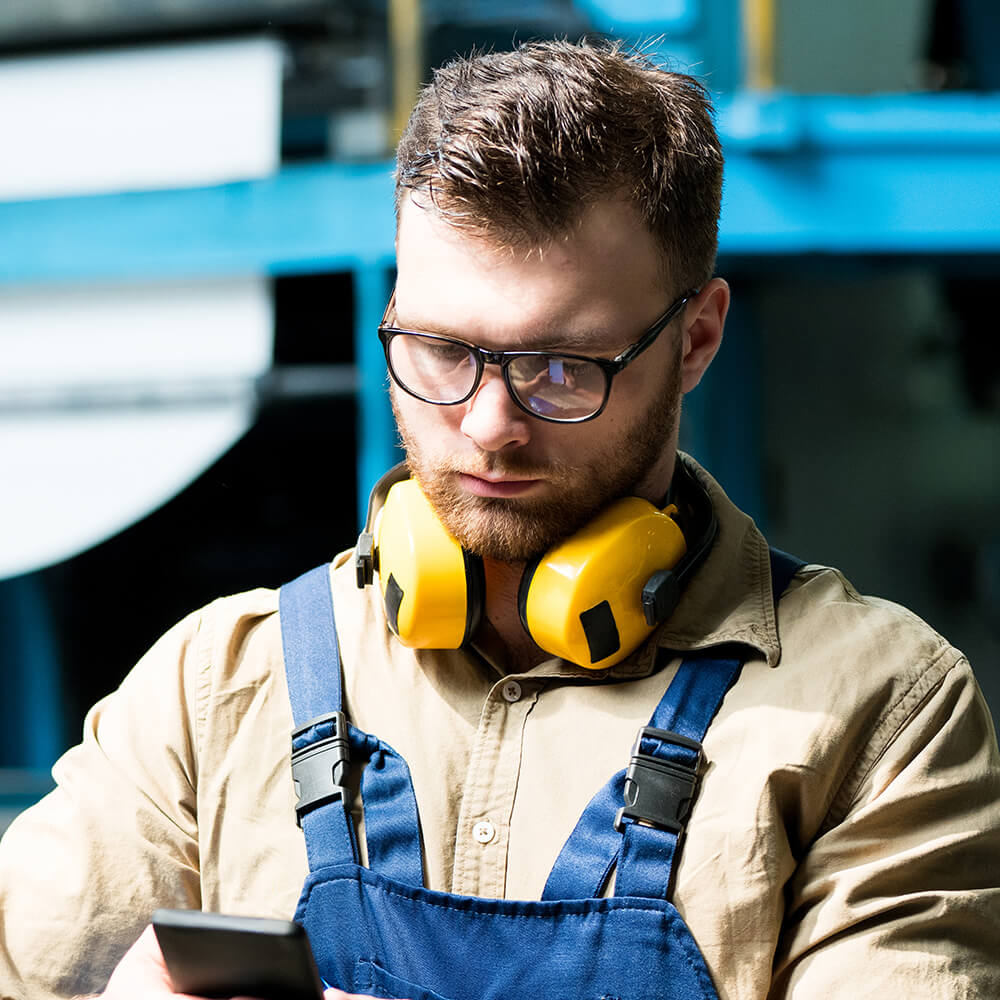 Union Health & Welfare Plans Accepted:
Carpenter's Health and Welfare Fund

Central States Southeast and Southwest Areas Health and Welfare Fund

IBEW Local 481 Benefit Fund

Laborers Health and Welfare Fund

Local 11 Roofers Union

Roofer's Health and Welfare Fund

Sheet Metal Workers Health and Welfare Fund

Teamsters Local 135 Health and Welfare Fund

Wisconsin Education Association

Wisconsin Electrical Employees Benefit Fund

Wisconsin Health Fund

Wisconsin UFCW Unions and Employers Health Plan
Franklin eyeglasses

& eye exams with no insurance

If your coverage has lapsed, you can still get glasses and services at a great price. Learn more about eyeglasses and eye exams with no vision insurance in Franklin. Call us or visit our store at 8225 South 27th St next to the Embassy Matress Store to speak to an eye doctor or eye care professional.

Wisconsin Vision's Franklin store provides eyeglasses, contact lenses, eye exams and vision care to people living in Franklin, Kneeland, Union Church, Raymond, Wind Lake, Muskego, Hales Corners, Oak Creek, Caledonia, and the nearby communities.
Will health and/or vision insurance cover my visit?
CONTACT FRANKLIN SCHEDULE AN EXAM
Whether or not you have vision insurance, starting with a free consultation with one of our vision care specialists is your best first step towards clearer vision. Eyeglasses payment plan options are available to help manage out-of-pocket costs.
Understand the difference between optometrists, opticians, and ophthalmologists.
Many of our clients mistakenly use the words optometrist, optician, and ophthalmologist interchangeably. For the curious, these are the job descriptions: