All Optometrists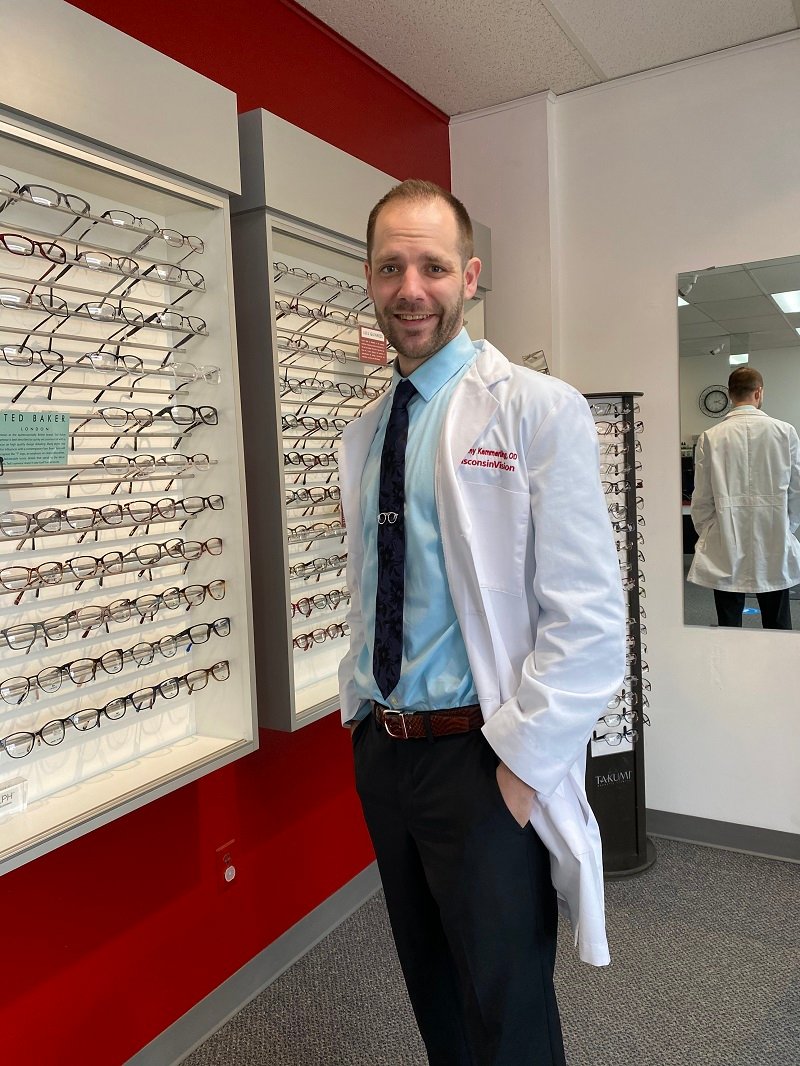 Dr. Jeremy Kemmerling, O.D.
Education:

Western University of Health Sciences College of Optometry
Languages spoken:
English
Dr. Kemmerling has been working as an optometrist with Wisconsin Vision since 2015.
Favorite thing about being an eye doctor:
The excitement I see when a patient sees clearly for the first time.
Eye care tip:
Glasses are good! They will not hurt your vision. So, if you see better do not be afraid to wear them!
Dr. Kemmerling sees patients at our West Allis location. Book an appointment online: