Current Deals & Promos Offers valid October - December, 2023

View All Promos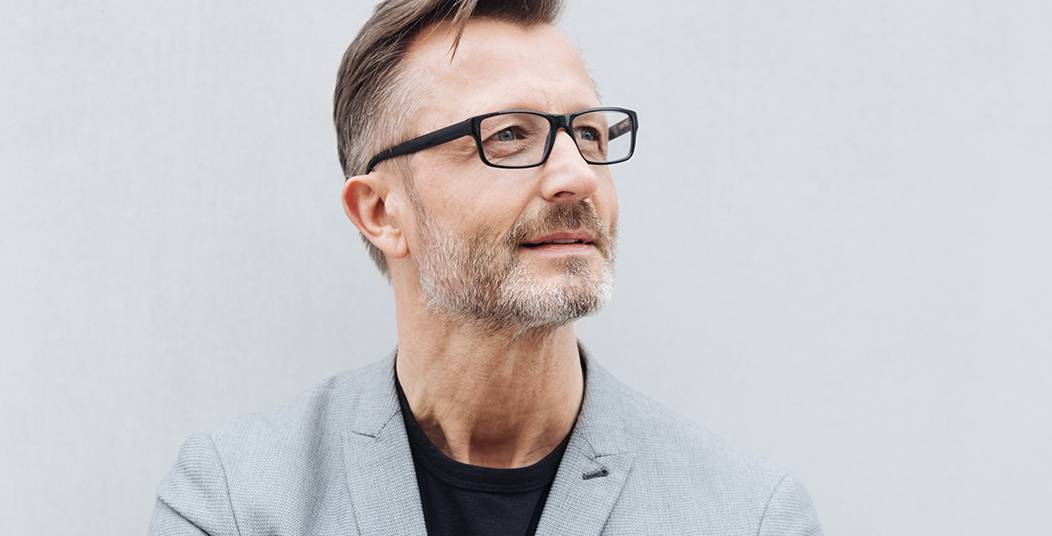 25% OFF First Pair, 50% OFF Second
25/50: Promotion can ONLY be used in conjunction with 50% off second pair. No other offers, discounts or insurance can be applied. Offer expires: 6/30/2023.
Note: 25% OFF first pair does not have a minimum frame $ amount. However, the second pair must be of equal or lesser value.
The 25% OFF does NOT include coatings or add-ons. In order to receive this promotion, patient MUST purchase multiple pairs all in one visit. If they do not, then they are bumped down to the 20% OFF in-store special.
*PLEASE REFERENCE THE INCLUDED MEMO FOR INFORMATION REGARDING PRICING OPTIONS AND WHICH ITEMS RECEIVE A DISCOUNT. THIS INCLUDES FRAMES, LENSES ETC. THE INCLUDED MEMO WILL SERVE AS YOUR GUIDE FOR THE 25/50 PROMOTION (end of page 3 and all of 4).