Optical
Lenses
You shouldn't have to be an optician to get the ideal lenses for your glasses. Wisconsin Vision opticians are career professionals with extensive training in optical lens types and treatments. Call or visit any location for a free vision consultation.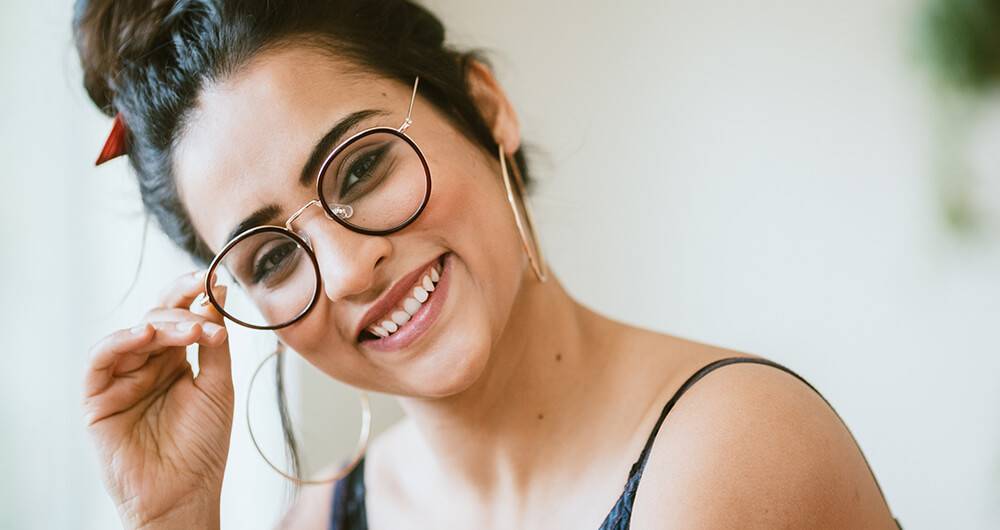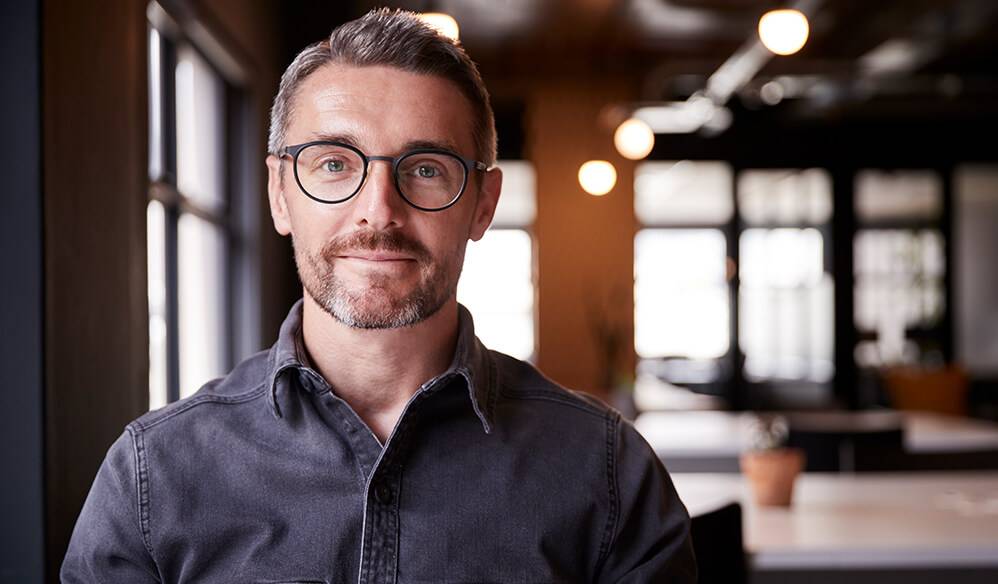 Choosing the right lenses for your glasses
Most people spend 80% of their time at the eye doctor just choosing frames. We want you to love the way you look and see. Our opticians are happy to explain your options and recommend the best lenses and coatings for your prescription and budget so you can feel confident making the right choice (and get back to trying on frames!)
ZEISS Lenses
Wisconsin Vision is proud to use eyeglass lenses from ZEISS, the world's leading manufacturer of precision optics.
UVProtect Technology
All clear ZEISS lenses go beyond the current industry standard and offer sunglass-level UV protection with their exclusive UVProtect technology. This means every pair of glasses with ZEISS lenses provides full UV protection for your eyes and the delicate skin in the eye area.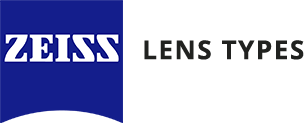 Lens Coatings
Lens coatings (also called lens treatments) can be applied to any type of optical lens to enhance performance.

Scratch-Resistant
While nothing can make optical lenses scratch-proof, an anti-scratch coating makes the surface much harder and more durable.

Anti-Reflective (AR)
Applied to both the front and back of the lens, anti-reflective coating (also called anti-glare) eliminates reflections for better vision and fewer distractions.

Anti-Fog
Prevents lens fogging when you come in from the cold. Reduces the amount of lens fogging caused by being hot and sweaty.

UV Blocking
Built-in UV protection in clear or dark lenses blocks harmful UV rays to protect your eyes and the sensitive around your eyes. All ZEISS lenses feature their UVProtect Technology, so a separate coating isn't needed.

DuraVision® BlueProtect from ZEISS is a lens coating with a blue light filter to reduce the amount of blue light reaching your eyes and reduce eye strain from digital displays.

Polarization
Polarized sunglass lenses are treated with a chemical filter that blocks horizontal light rays. This eliminates glare from reflected light on water, cars or other shiny surfaces.

Mirror Coating
Mirror coating on sunglass lenses not only looks cool, it can improve visual comfort in extreme light conditions. ZEISS DuraVision Mirror coating is available in 8 colors.

Tint
Adding a colored tint to clear lenses can be done for fashion, for fun or to improve how you see under certain conditions. Tinted lenses can increase contrast and improve depth perception which can be helpful when playing sports, driving or working outdoors.
Types of Optical Lenses
Single vision lenses
Single vision lenses have the same prescription power across the entire lens. Ideal for correcting myopia (near-sightedness) and hyperopia (far-sightedness).
Bifocal lenses
Bifocals are made up of two lenses to correct both near and far-sighted vision. Bifocals have a visible dividing line between the two.
Trifocal Lenses
Trifocals are made up of three lenses to correct not only near and far distance vision, but also presbyopia, the inability to focus in the middle distance (caused by loss of flexibility in the eye's lens).
Progressive lenses
Progressive lenses are becoming an increasingly popular choice over bifocals and trifocals. Progressive lenses correct vision at near, middle and far distances with no "transition zone" or visible divide.
Toric Lenses
Toric lenses are a type of single-vision lens used to correct astigmatism by adding cylinder correction, an additional prescription power.
Prism Lenses
Prism lenses correct heterophoria, a vision disorder characterized by the eyes not looking in the same direction when at rest.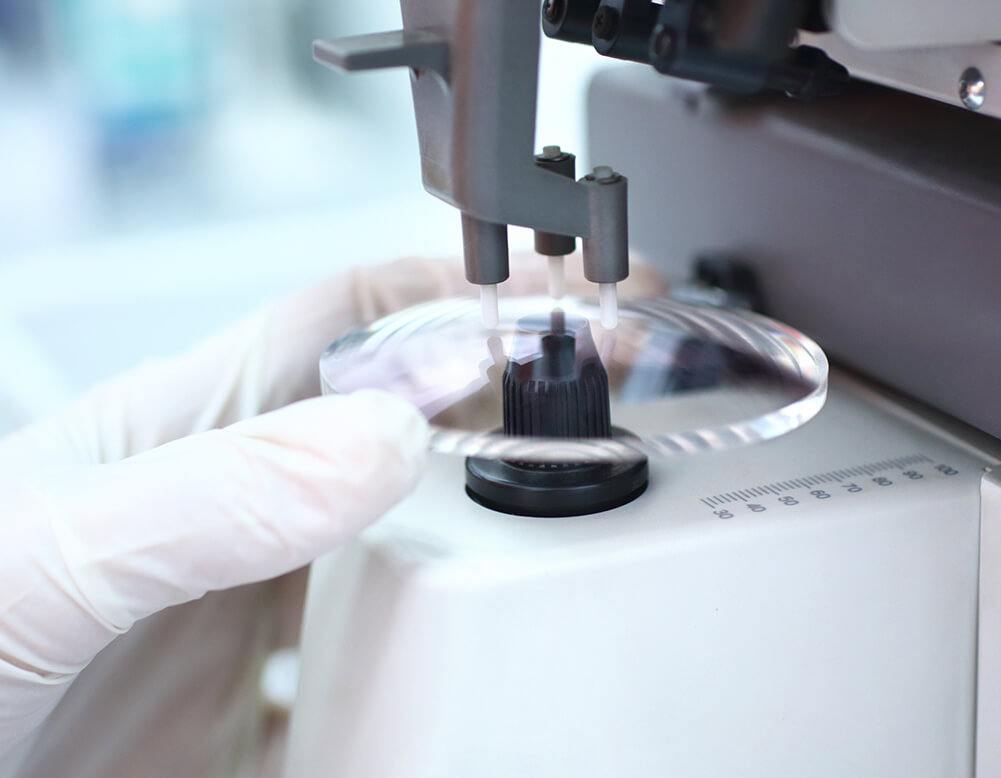 Lens Materials
CR-39 Plastic
is a thermal-cured plastic polymer popular because of its low cost and light weight.
Polycarbonate
was first used to make helmet visors and safety glasses and is now a popular choice for prescription eyeglasses. Polycarbonate is lighter and more impact-resistant than CR-39 plastic.
High-index Plastic
a higher refractive index (how efficiently light passes through the material) than CR-39 plastic, making the lenses thinner and lighter.
Glass
lenses have excellent optical qualities, are scratch resistant and typically cost less than plastic. Glass lenses are not widely used because they are heavier and break more easily than plastic.
Crafting prescription lenses in Wisconsin
Wisconsin Vision is one of the largest optical lens providers in the Midwest. Every pair of eyeglass lenses we sell is hand-finished in our own state-of-the-art lens lab, LBC Optics.
Our New Berlin lens lab is the first in North America to adopt environmentally-friendly prescription lens manufacturing technology. Wisconsin Vision is leading the way in making optical lens production safer and greener with alloy-free lenses.