HOW WE
GIVE BACK
Clear Days Ahead program
We created Clear Days Ahead to bridge the gap between good vision and improved school performance for the children in Milwaukee's poorest neighborhoods. Along with our partners, Prevent Blindness Wisconsin and MTEA (Milwaukee Teachers Education Association), we provide vision screening and eyeglasses to students who don't pass their initial screening.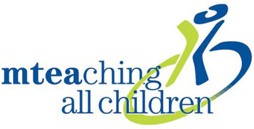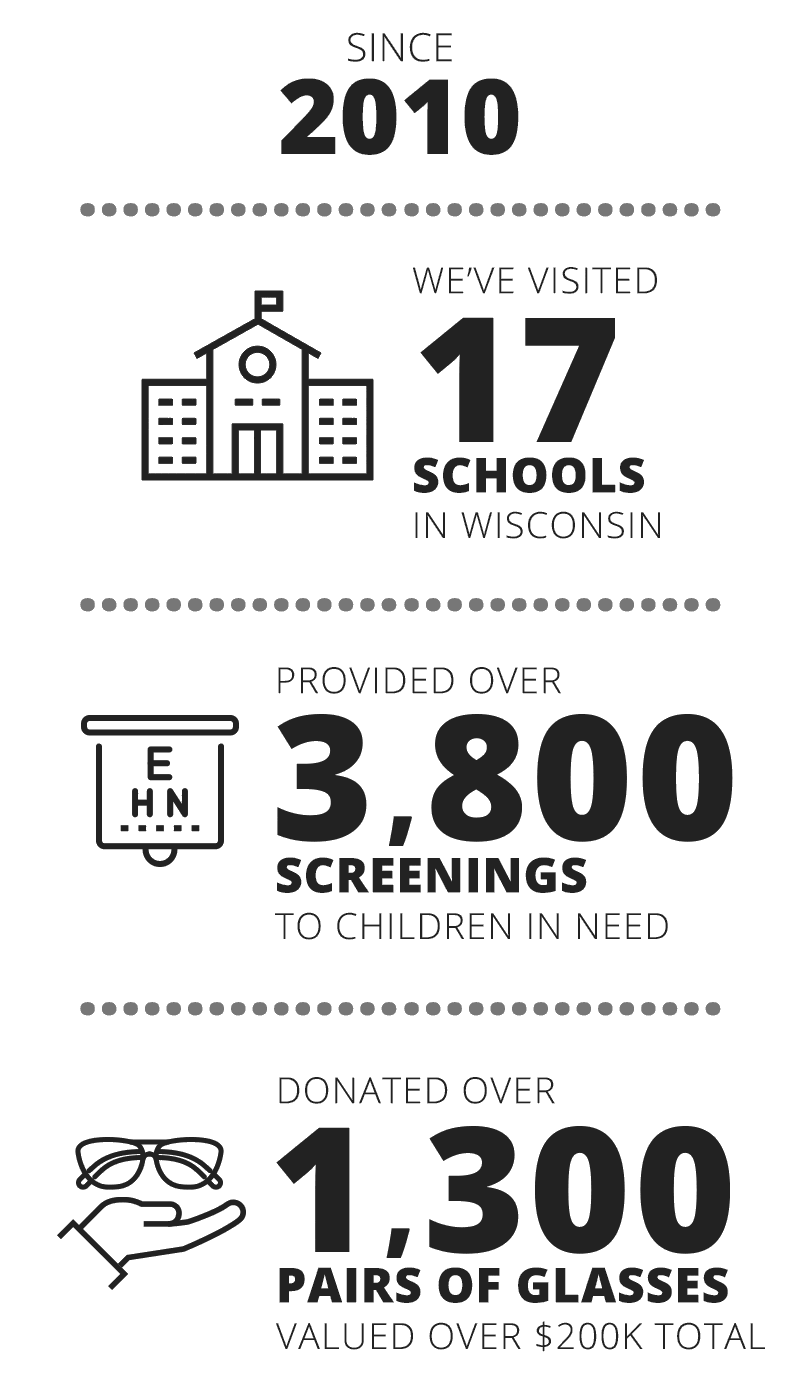 "Being able to see is critical and foundational to children learning."
- Amy Mizialko, President MTEA.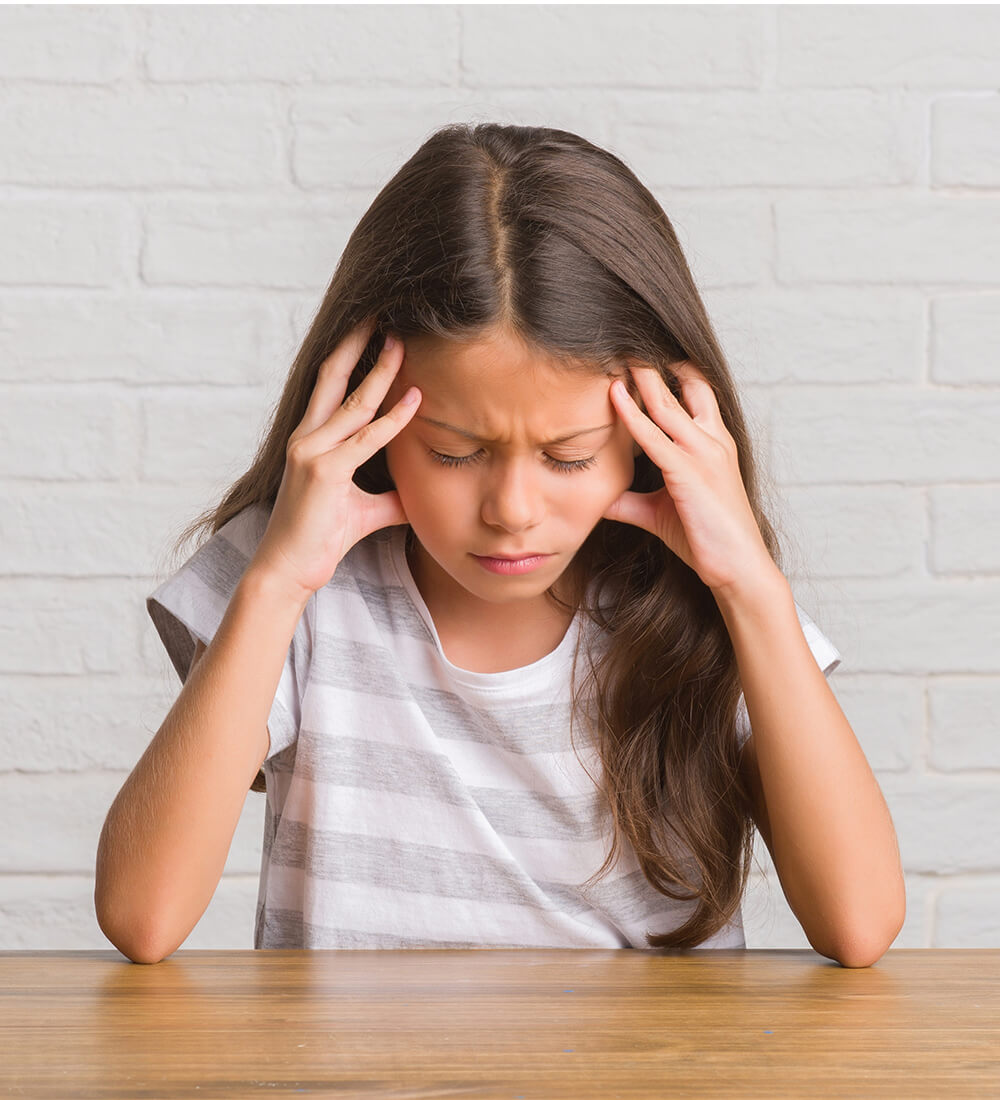 KNOW THE SIGNS OF POOR EYESIGHT
Children often don't know they have a vision problem.
Signs that your child might be struggling with their eyesight include:
Frequent eye rubbing or blinking
Short attention span
Avoiding reading and other close activities
Frequent headaches
Covering one eye
Tilting the head to one side
Holding reading materials close to the face
An eye turning in or out
Seeing double
Losing place when reading
Difficulty remembering what he or she read