We are
Wisconsin.
See. More. Life.
Wisconsin Vision is the largest independently owned optical company in the Badger State. Since 1978, our family business has grown to include 26 locations in 21 cities plus our New Berlin lens lab, LBC Optics. Each pair of glasses we sell in our stores and online features lenses handcrafted by fellow Wisconsinites.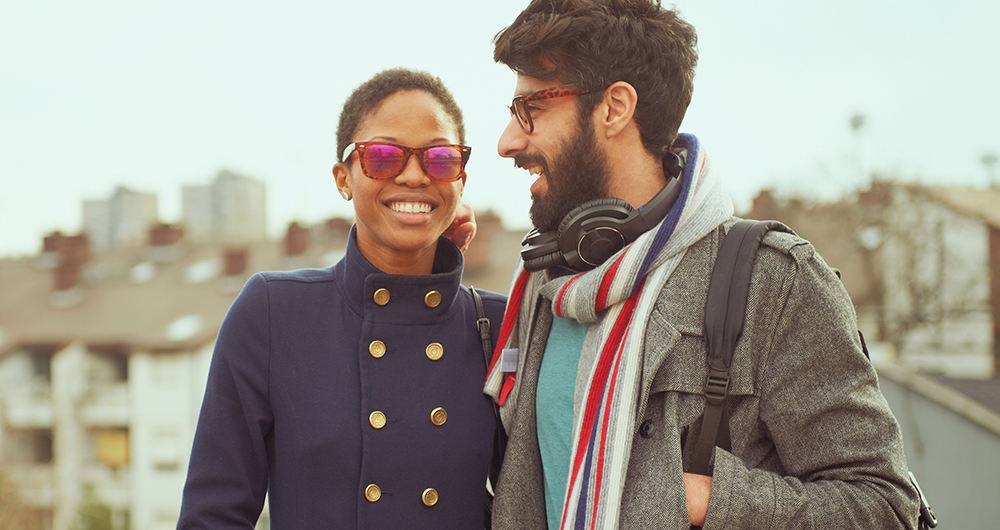 Why
Wisconsin Vision

?
Putting down roots
Choosing Wisconsin Vision for your eye care means more money is reinvested in your community:
Local businesses support other local businesses when buying goods and services for internal use. Chain firms typically buy from corporate sources. Local businesses generate more local tax revenue for our schools, roads, and police & fire departments.
Creating stronger communities
from the Mississippi to Lake Michigan
Locally-owned businesses give back to their communities at more than double the rate of national chains.

HOW WE GIVE BACK COMMUNITY EVENTS
Local ownership of business means people who live and work where you do are involved in development decisions impacting our lives and local environment.
At Wisconsin Vision, our patients are our neighbors. You'll make real connections and enjoy exceptional personal service.
Preserving our way of life
Wisconsin is unlike anywhere else – let's keep it that way! From the Fox Valley to Cream City, your neck of the woods has a distinct personality. Wisconsin Vision is proud to be part of the local culture, not a conglomerate.
Here in the Midwest, we don't need self-proclaimed tastemakers to tell us what we like. Your store's frame selection is based on hometown demand and preferences, not what's trending on the coasts.
Shop where you matter more
Businesses play a significant role in defining the character of their neighborhood, town or city. Choosing a locally-owned optical center supports the people who live and work where you do. Shopping locally also uses less energy and resources, helping keep Wisconsin beautiful.
Connect with Wisconsin Vision to meet the people helping your community see, look, and live their best.