View All Articles
2021 Company Picnic
Celebrate good times, come on! Sunday July 31st Wisconsin Vision had our annual company picnic. This is a special day for our company as we celebrate many great accomplishments and incredibly dedicated and talented individuals!
It was a special day as we did not have a 2020 company picnic due to COVID and sorely missed getting together. We certainly do not take our time together for granted and enjoyed meeting new babies and putting faces to the names we've heard over Zoom the last year!
We strive to make this event fun for everyone which is why we hold it at the Milwaukee County Zoo. This gives our employee's families time to have fun and enjoy the day together. We love watching the kids get excited over picking out new goodies!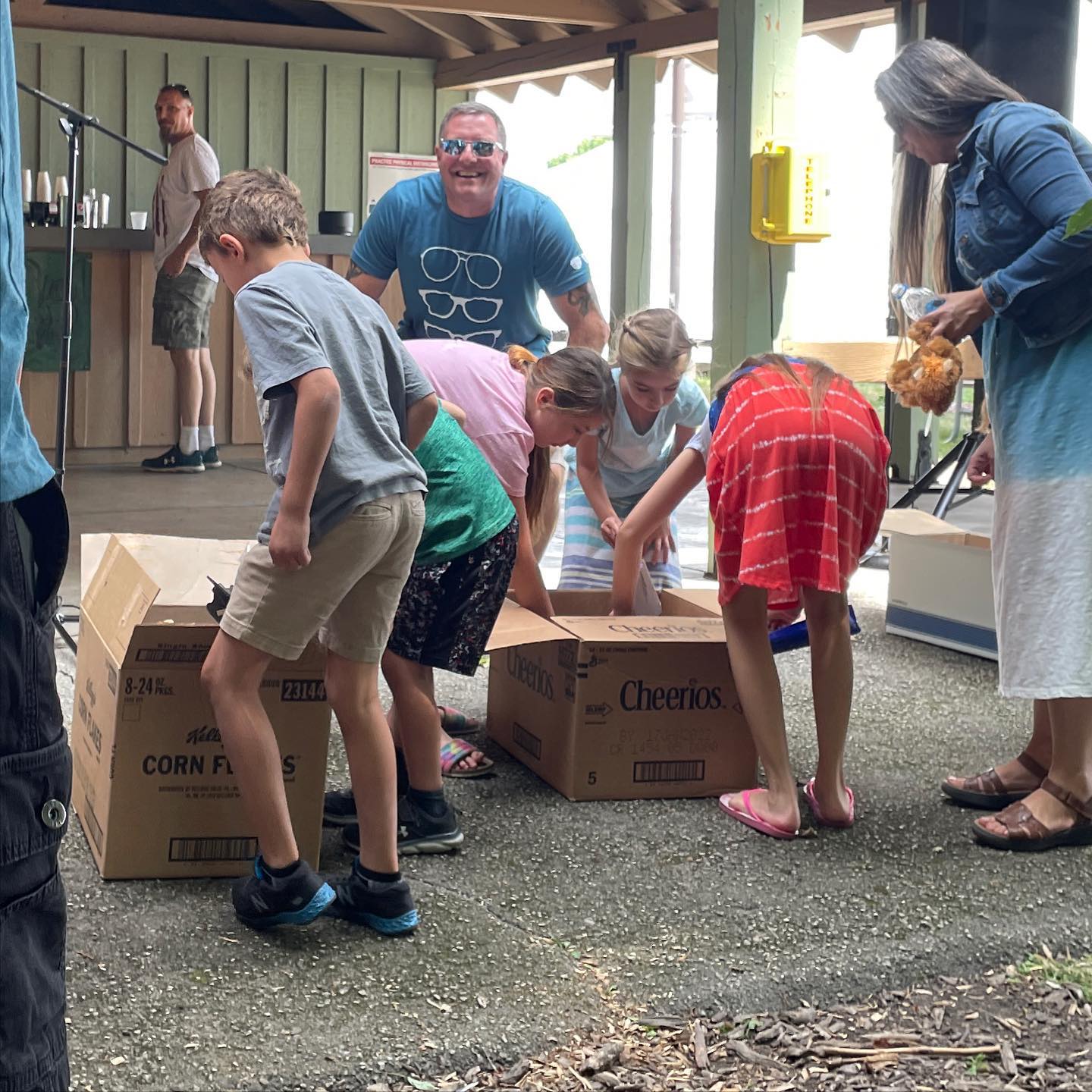 President Darren Horndasch helping kids pick out the best prize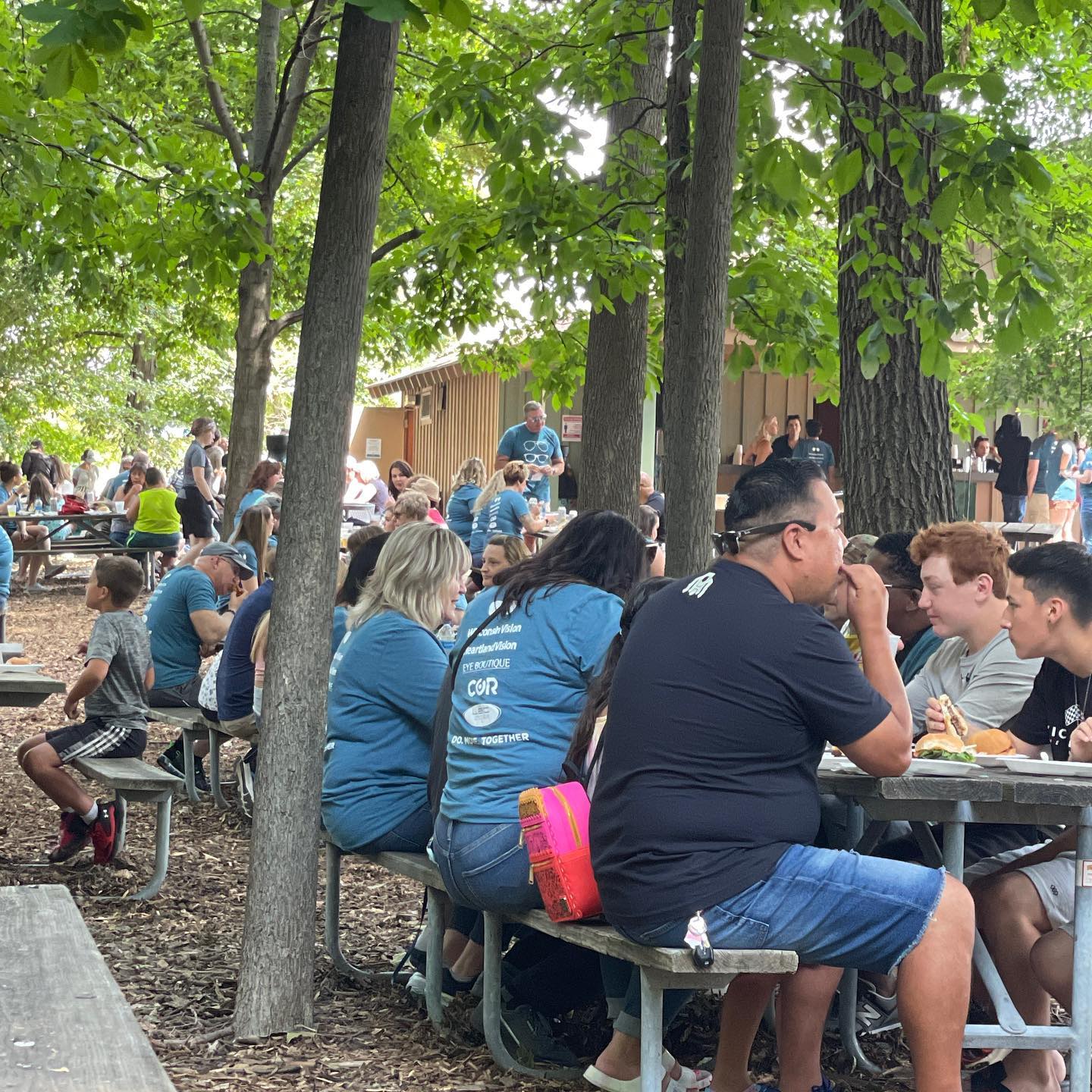 Socializing over catered BBQ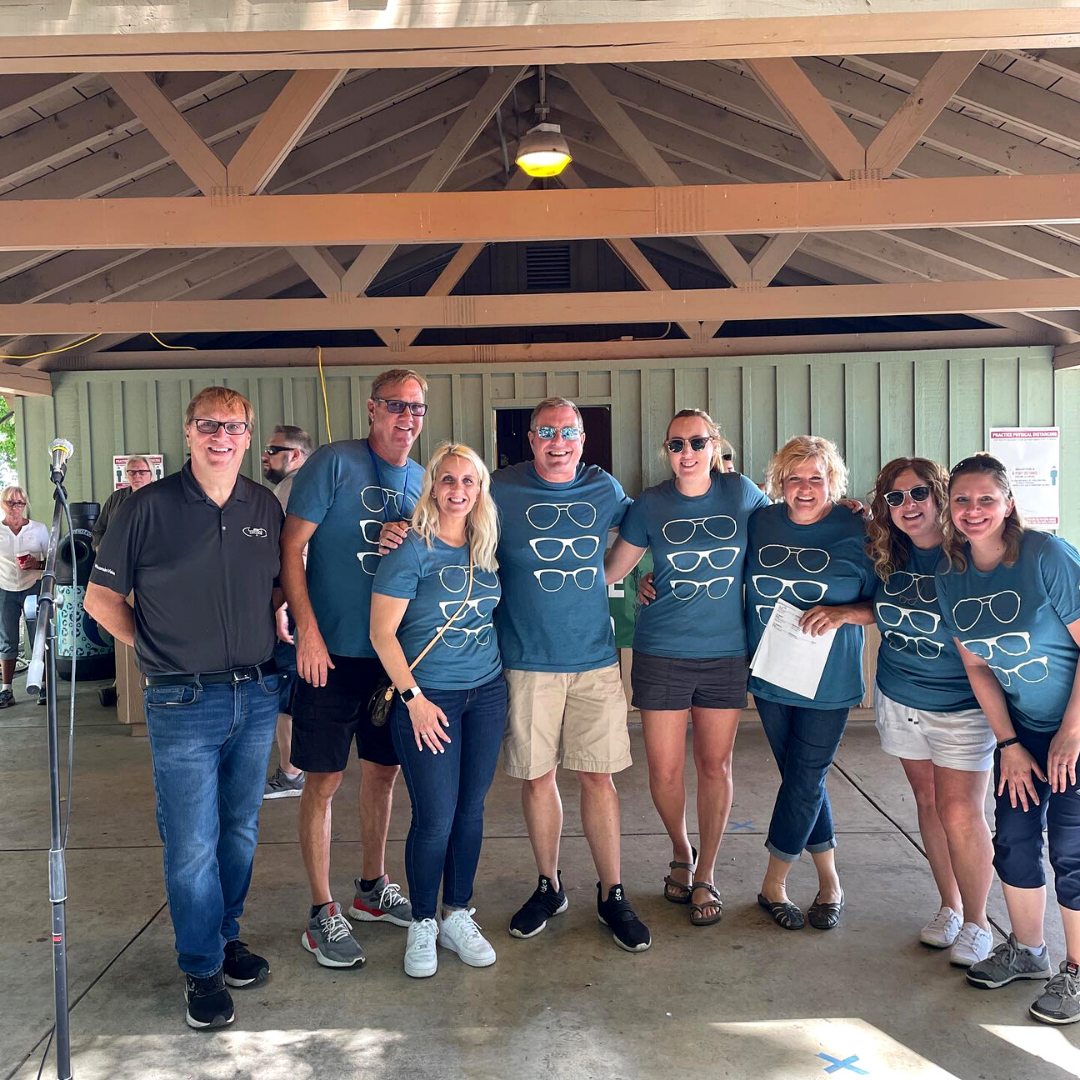 Owners Andy and Paul George along with CEO Darren Horndasch and corporate employees.
Wisconsin Vision is also fortunate to have employees that have been with the company for two, three, and even four (yes FOUR!) decades. We do not take their hard work and dedication for granted and are grateful for everything they do.
A special shoutout to those who planned the picnic and made sure it went smoothly. See ya next year!
Interested in employment? Click here to see our current opportunities!