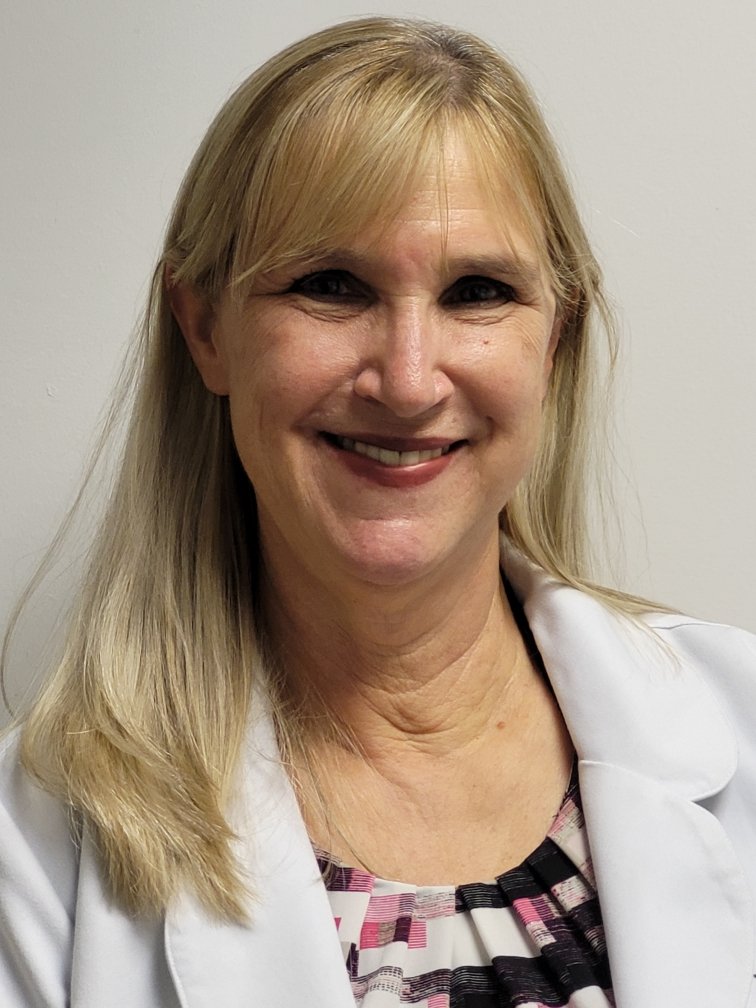 Dr. Susan Day, O.D.
Education: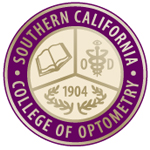 Southern California College of Optometry
Languages spoken:
English
Dr. Day has been working as an optometrist with Wisconsin Vision since 2022.
Favorite thing about being an eye doctor:
Helping people see better.
Eye care tip:
We do more than prescribe glasses. There are many systemic diseases that can present in the eye. We help with the diagnosis of these diseases.
Dr. Day sees patients at our Elm Grove location. Book an appointment online: