All Optometrists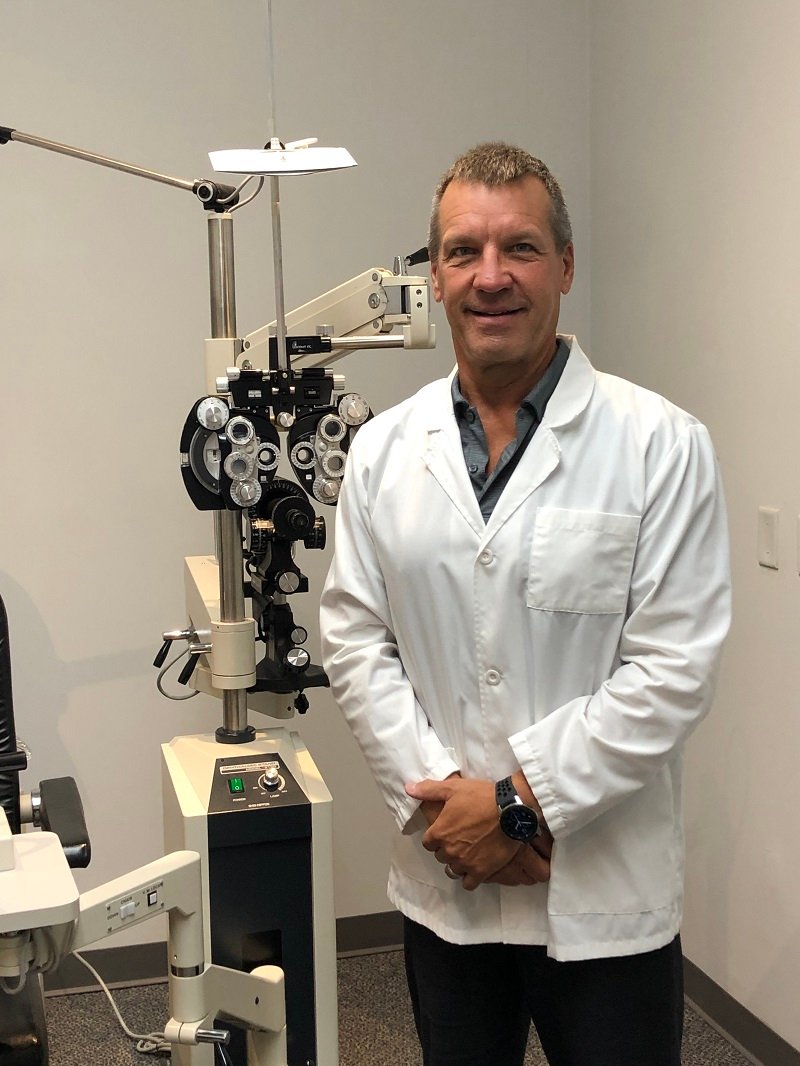 Dr. Kurt Haefs, O.D.
Education: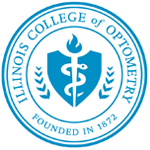 Illinois College of Optometry
Languages spoken:
English and a little Spanish
Dr. Haefs has been working as an optometrist since 1990 and joined Wisconsin Vision in 2020.
Specialties:
Routine ocular exams
Contact lens exams and fittings (standard and soft contacts, toric contacts, rigid gas permeable contacts, as distance, monovision, and multifocal)
Diagnosis and treatment of red eye complaints
Favorite thing about being an eye doctor:
Interacting with patients. Helping them to become educated about how their eyes and vision actually work.
Eye care tip:
Eye care is certainly about correcting a person's vision to get the best possible vision through glasses and contacts, but also about making sure that their eyes are healthy, and stay healthy to continue to provide that for their lifetime.
More about Dr. Haefs:
I'm born and raised in Wisconsin, and lived here all my life (except for going to Optometry School in Chicago). Surprisingly, many patients think that I must be from Illinois since I went to Optometry School there... PACKERS FAN!