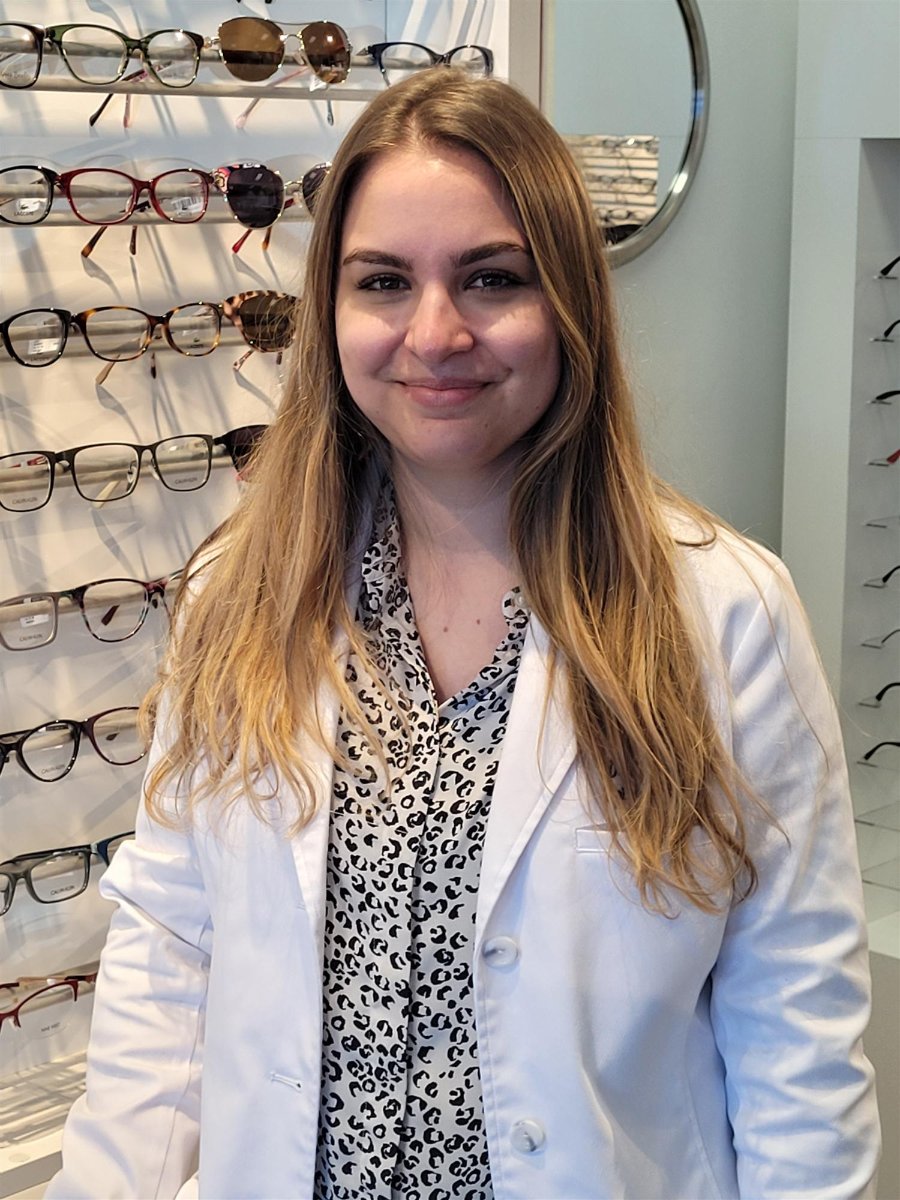 Dr. Theothota Meek, O.D.
Education: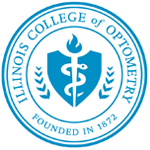 Illinois College of Optometry
Languages spoken:
English, Greek
Dr. Meek has been an optometrist with Wisconsin Vision since 2021.
Specialties:
Favorite thing about being an eye doctor:
Every day is never the same. I get to meet new people and encounter complicated cases which keeps me on my toes.
Eye care tip:
If you wear contacts, always have a backup pair of glasses. Having glasses is necessary if you get an eye infection and you can't wear contacts anymore.
More about Dr. Meek:
Outside of work, I am an avid Peloton rider and enjoy staying active.
Dr. Meek sees patients at our Waukesha and Elm Grove locations. Book an appointment online: